We Gave This Antonym Test To 99 People And Only 2 Passed
Pick the best antonym for each of the given words.
Your opinion matters
Misapprehend is not a word that is an antonym for anything. Misunderstand, misconstrue yes. Misapprehend means arrest incorrectly, I believe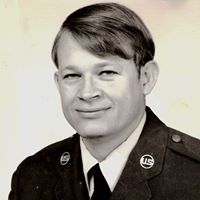 Anyone who couldn't pass this test is truly in deep trouble.
mis·ap·pre·hend ˌmisˌaprəˈhend/ verb misunderstand (words, a person, a situation, etc.). synonyms: misunderstand, misinterpret, misconstrue, misconceive, mistake, misread, get the wrong idea about, take something the wrong way "I fear you have misapprehended my intentions" Feedback
Darlene Lewis
did I get them all correct?....Passed is a vague term!
Passed. Wasn't that hard.