What Is Your Dominant Trait According To The Spirituality Wheel?
Get in touch with your inner spiritual self!
Your opinion matters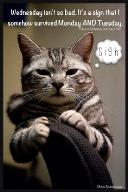 Kindness. You are the type of person who shares in the joy and suffering of others around you! You feel deeply connected to others emotions and strive to assist in any way you can! In the kindness form, you tend to open out into love which comes hand in hand with trust and compassion...which you possess bucket loads of!' '

Betty Schierloh Morgan Singer
Me too
Kindness, of course. Totally me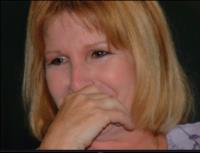 Prophecy: You are more spirit than physical being. You move like a mist of love and protection among those you care for. You are a servant of those around you, delivering peace, joy, kindness and friendship. You prefer to comfort than be comforted.
Kindness - That's nice - makes me feel good - � -
Gary Pannell
Prophecy aspiring to better this world and look to the future bringing new ideas and striving to make it better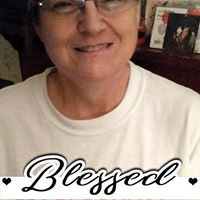 Tammy Fredrickson
As well as me