What Kind Of Grammar Nerd Are You?
Grammar lovers come in all shapes and sizes—and with different opinions on which approach to grammar is correct. So, you think you are passionate about grammar? Take this quiz to find out what kind of grammarian you truly are.
Your opinion matters
The Enlightened Grammarian
the pedant's grammarian

Another enlightened grammarian!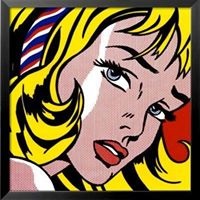 'The well-behaved children will receive pie.' <-- Why was that not an option? The rest were clunky double negatives, eurrggh. I'm an enlightened grammarian, thankfully. Language does indeed evolve, but I still have standards!
I'm an Non-Conformist Grammarian, "Eat My Shorts!" Hahahaha
Melissa Rupard Tompkins
Grammar is important. We need to remind our children that written language is an important skill and should be practiced and put to use in the form of thank you notes, written communitcation as pertains to professional situations, and etc. Too many people actually believe it is ok to use text speak in professional and personal communication outside of casual notes. It isn't, and it makes a person appear stupid and undertaught. I am an Enlightened Grammarian. But, I prefer good, old fashioned proper grammar.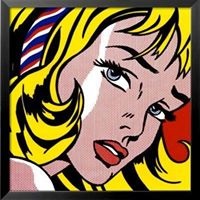 Lois Gass Thank you - glad it's not just me! :)
Enlightened Grammarian.Perhaps,but I preferred the old fashioned English language grammar.
The Pedant's Grammarian
The enlightened grammarian


Pendant's Grammarian!