What Level Of Maturity Is Your Soul?
Are you an old soul, or a brand new one?
Your opinion matters
Alan C. North
I wish I could teach my girls and my grandchildren so of my so called wisedom !!
Eva Rodriguez
I'm an old soul at 38!
Old soul at 40!! Not surprised:-)
I neither know, nor do i care because of the ad that kept me from seeing my results. I realize advertising pays for these little quizzes, but when I am taking the test on my mobile data plan which sometimes ca't get a signal it can mean the whole process stops and starts and takes foerever. So keep your results, I give up and can't wait any longer
Bob sez: I'm about to catch up with my "ancient soul'! - Bob
Old soul, whew, glad I'm done with soul puberty.
Larry Levan
I share my wisdom with others to try to steer them away from the pit-falls I'd encountered. With age, comes wisdom to be shared.
Maureen Jaimin
Yep this feels right
old soul......very true .Iam 75 years young.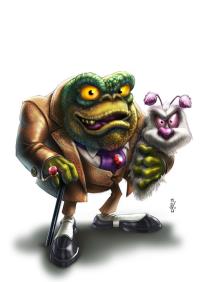 You have a mature soul! You are a very mature person, you know that in order to accomplish something in life, you have to work hard and challenge yourself constantly. Mature souls question the motivation for all of their life's actions. They sometimes stay too long in inappropriate relationships - believing that through self-sacrifice, or tough lessons, they will ultimately prove to be more powerful. Often they can't shake their sense of duty, and tend to suffer from stress more than others, but they're smart enough to seek help. Mature souls often make huge contributions to the world's knowledge - especially philosophical and scientific. Although they don't necessarily have the drive for fame, many still achieve it. They tend to be emotionally high maintenance. Absolutely true.