What's The Story Behind Your Birthday?
Let us tell you what the day you were born on says about different areas in your life!
Your opinion matters
I hate being the center of attention
I guess I was born on the wrong day. I do not enjoy being the center of attention nor am I outgoing. Oh well.
nope... not like me at all!
Compassionate Leader...that's me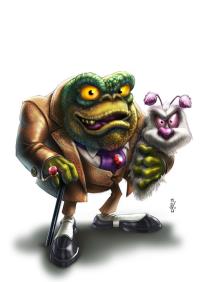 Personality: You are intelligent, outgoing, charismatic, confident, center of attention, popular, insightful, talented, deep, spiritual, bossy Family: You come from a medium sized family, you had a relatively normal childhood and you are going to grow old with lots and lots of people all around you. Love: You attract quiet, logical, business-oriented individuals who let you stand in the spotlight while admiring your beauty and grace. You attract people born on the 3rd, 8th, 11th, 21st and 29th of any month.
It got me down to a t. Except who I should be with.
Angelo Fertitta
The result I received couldn't be further from the truth.
Larry Freeman
I am purported to be an emotionally intelligent lover... dayum--who'd a' thunk it?!? All that just from being born on the 17th? Color me as: "yeah, right!" Not that it isn't true, of course!
They've got me mixed up with someone else.