What's Your Winter Color?
Everyone has a winter color based off their wintery preferences. Check yours out!
Your opinion matters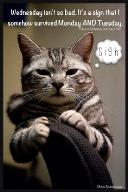 My winter color is white. "Your winter color is white! This means that when winter rolls around, you're ready for new beginnings and an equal balance in your life. White is the color of protection and encouragement, and offers a sense of peace and calm. This is exactly what you strive for on a daily basis - and your instinctual nature to comfort and energize yourself and those around you is only heightened through the winter months!"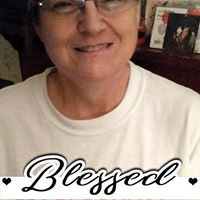 I got pink my favorite color
white ? was does that mean
I got pink and it is 100% the opposite of what my personality is like. Bogus test
Glenda Lutes
PINK? SHOULD BE BLACK! I HATE WINTER AND CANNOT TOLERATE BEING COLD! I WOULD NOT PLAY IN SNOW EVEN AS A CHILD.
I live in Florida so not to much here for me.