Which Dog Are You Like When You're Hungry
Your opinion matters
Golden Retriever ... that's me
Sandra L Gordon
A Poodle!!!
Shari Lynn Swanson
poodle
golden retriever. spot on.
Jannifer Ware
Chihuahua...really? Really! Please

Pit Bull! Lmao! That's me alright!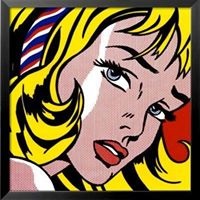 You got: Chihuaha Just like the chihuahua you do not tolerate rambunctiousness or being carefree. These characteristics are most evident when you're hungry- you're not in the mood to dilly-dally and have fun. The only thing on your mind is being fed. Definitely try to always have a snack on you to avoid becoming cranky and irritable. That'll be cause I picked Mexican cuisine then, seeing as none of the above matches my other answers. *yawn*
Margaret Velez
Golden retriver thats me alright
FINALLY...absolutely perfect.