Which Dog Breed Shares Your Personality?
Discover your canine-counterpart!
Your opinion matters
German Shepherd, sounds about right.

Lab, which is nice. But I'll take my Beagle anyday♡
Chris Ashdown
Yorkshire Terrier how wrong could they be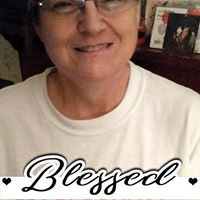 Lab, which is ok, but I like boxers instead.
Right On! German Awesome Shepherd.
Evelyn Bullock
I think I am a Australian Kelpie/Australian Cattle dog/ BorderCollie
Gloriana Sanyaolu
Yes I.am, I do love my Lab and was not surprised by the match....
Husky? I figured more a beagle.


German Shepherd that will work.