7 body-hacks that will certainly make your life easier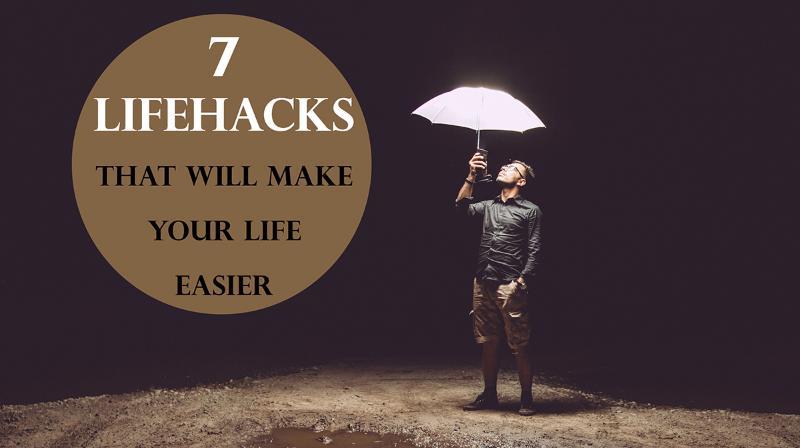 The last one seems to be my own remedy.
---
Our entire life is a daily struggle. We have to deal with small yet irritating problems. Quizzclub team wants to help you - just because these annoying day-to-day battles have to be won!
Which hack was the most useful for you?
Learn more with QuizzClub:
SHARE this with your friends to make their lives easier too!
Interesting Facts