6 little-known facts about Charlie Parker, the jazz icon from the 40s
This talented man only lived for 34 years, but during his lifetime he managed to do something the history of music had never seen before.
---
#1 He fell in love with the saxophone as a kid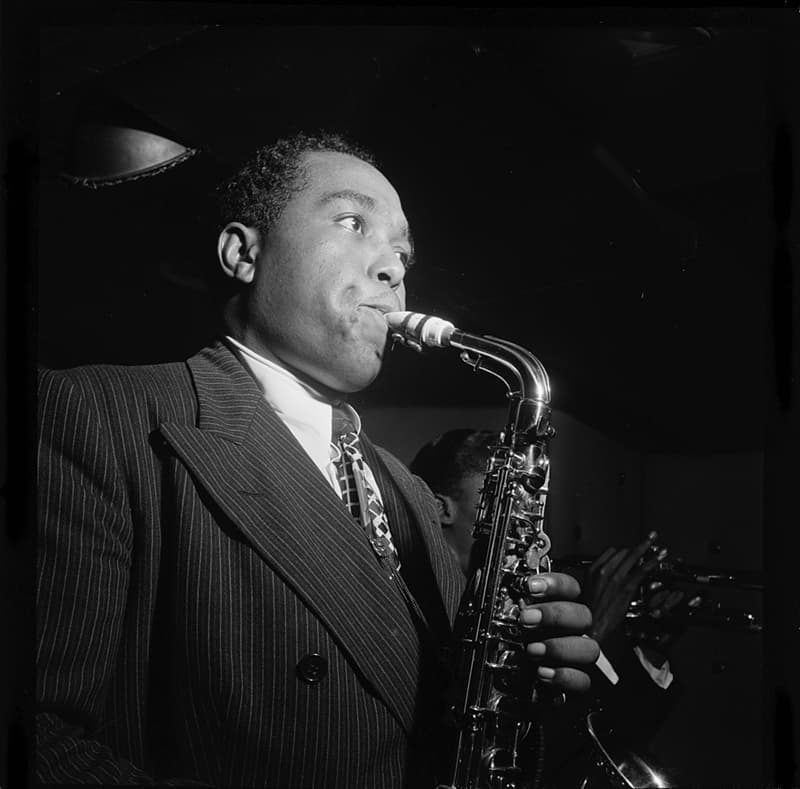 After his rehearsals with the school band, 10-year-old Charlie would usually bring his instrument home to continue practicing. He could practice for as long as 15 hours a day, which was driving his neighbors crazy.
#2 Since his early years, he was surrounded by like-minded people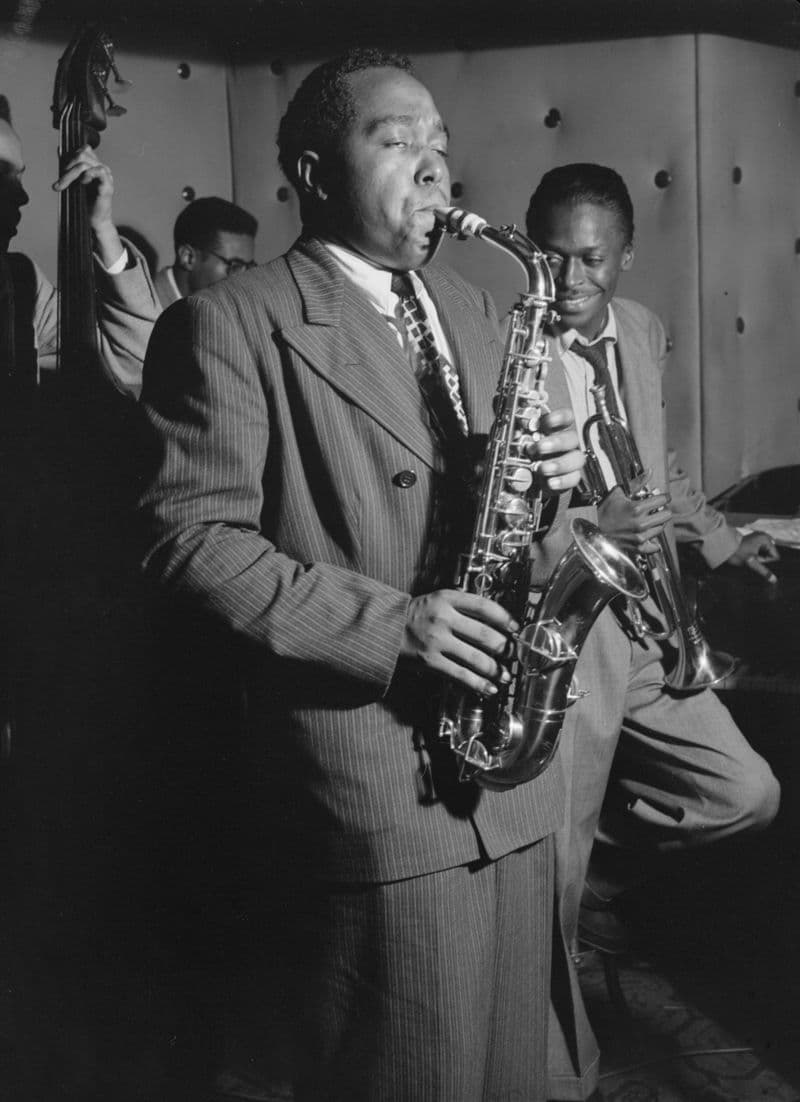 Parker spent most of his childhood in Kansas city, where African American culture, especially music, flourished.
If you want to test your knowledge of black history, take this trivia quiz.
#3 Thanks to his rich technical experience in playing the saxophone, Charlie Parker invented his own style at the very beginning of his career
At the age of 15 he left school to fully devote himself to music. Four years later, people in New York city already knew what Charlie Parker songs were like. His unique style immediately won over the hearts of many music lovers. It also helped him find friends to work together.
If you like Charlie Parker facts, these trivia facts about the Queen of Jazz will also surprise you.
#4 Charlie Parker and his crew popularized bebop and laid the foundation for modern era of jazz
Bebop, based on improvisation, extended solos and rhythmic unpredictability, wasn't entirely a revolution: it evolved from the legacy of several generations of jazz.
#5 His free style earned Parker his famous nickname – Bird
After his death, the words Bird Lives! began appearing on the walls of New York.
#6 Charlie Parker died untimely death in 1955
Charlie Parker, 1920-1955
For a long time, Charlie was suffering from mental health problems and heroin addiction. In 1954, his 3-year-old daughter died of illness, and Parker tried to commit suicide twice. In March 1955, Parker died of a heart attack.
---
Do you like jazz? Do you know any Charlie Parker songs?
To continue gaining new knowledge, try our free trivia quizzes and tests..
SHARE this article with everyone who loves MUSIC!
#Culture #History #celebs #music
Interesting Facts