Fantastic animals you've never seen before
There are no two identical people as well as animals. All of them have different characters, habits and destinies. Here you'll find creatures whose unforgettable appearance will definitely impress you.
---
#1 Orchid Mantis
It is a real master of disguise!
#2 Robin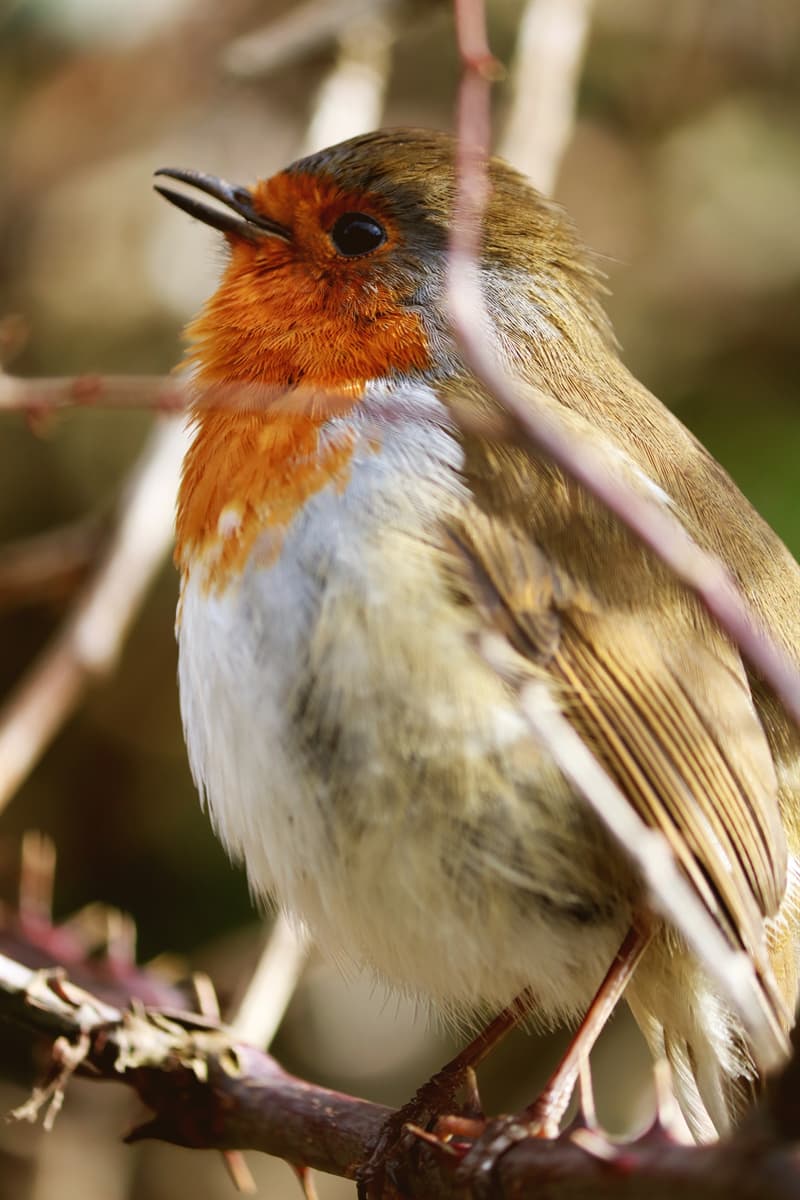 If you take a closer look you"ll see that this bird has small feathers like lashes!
#3 Bashkir horse
Not a usual horse but a curly haired one! Its body coat feels like velvet. Besides, Bashkir horse is hypoallergenic.
#4 Tiny baby snake
Adorable at first glance, these variable bush vipers are very dangerous.
#5 Mole lizard
It is not a worm, it is a two-legged Mexican lizard and its legs are 5-toed!
#6 Reindeer
This albino raindeer is rare to see.
#7 Deep sea octopus
They are so magnetising! The body shape of this octopus seems to be perfect for extraterrestrial life!
#8 Rabbit
A usual rabbit with unusual big ears that make this animal even more cute.
#9 Blob fish
Seems to be the saddest fish in the world.
---
Have you seen them before? Which one do you like most? Share in comments!

---
More facts about animals on QuizzClub.com:
Share if you've never seen these creatures before!
Interesting Facts