The most influential photographs of our time that define modern history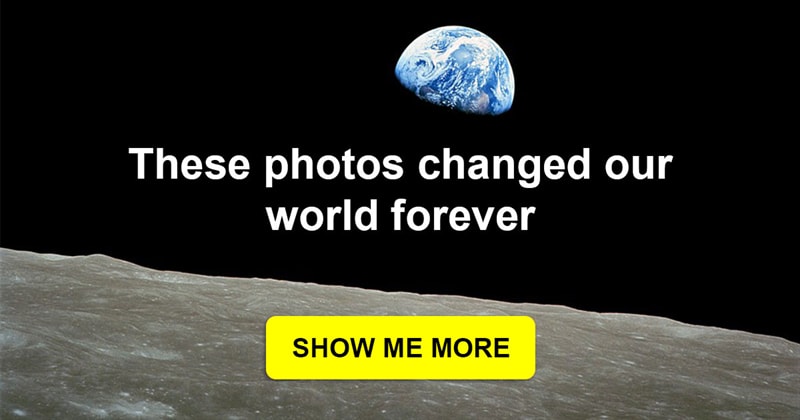 The most incredible pictures are the ones that capture the most incredible human experiences. Take a look at these powerful pictures that show significant events and influential people that have shaped the world we live in.
---
#1 The first camera photograph ever taken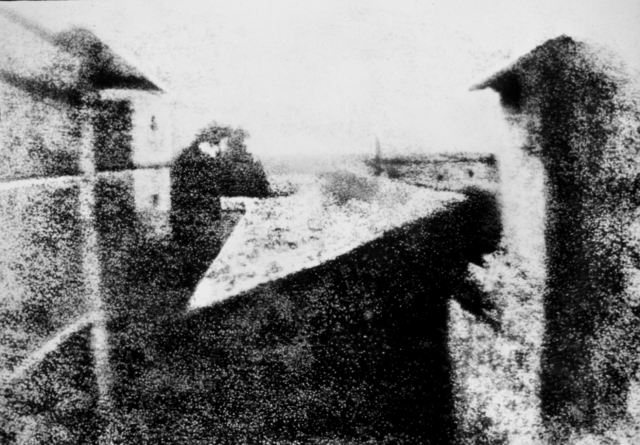 The picture was taken in 1826 or 1827. Nicéphore Niépce used a camera obscura box, and the whole process took him quite long. The exposure in the camera continued for several days! The inventor's work resulted in an image of his estate and surrounding countryside.
#2 The marine is feeding a kitten during the Korean War, 1952
#3 The construction of the Berlin Wall begins, August 1961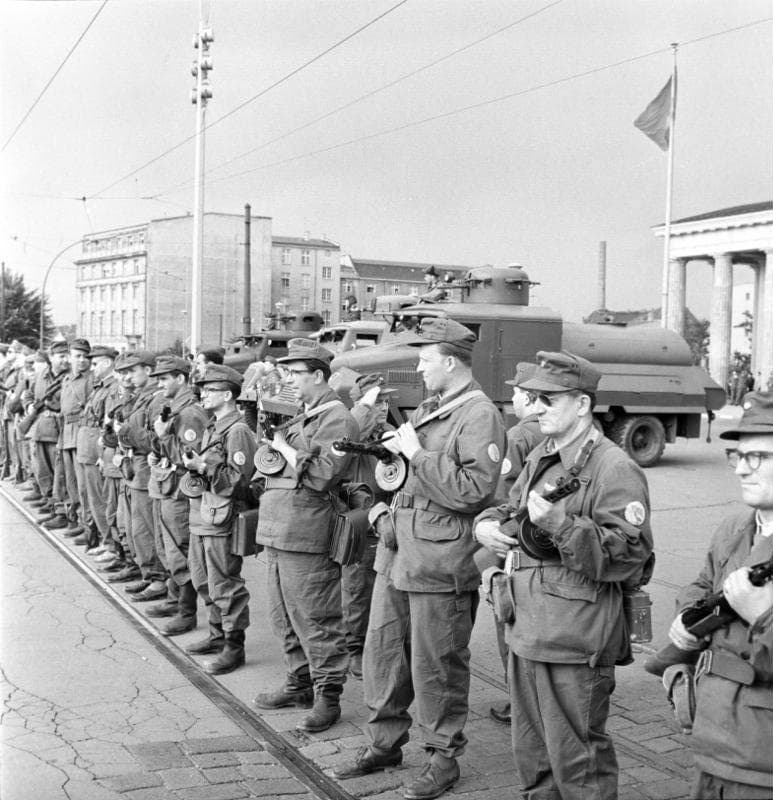 On the 13th of August, 1961, East German Combat Groups of the Working Class closed the border with West Berlin to begin the construction of the wall which would physically and ideologically divide Berlin until 1989.
#4 Victims salvage possessions after tornado in Alabama, 1998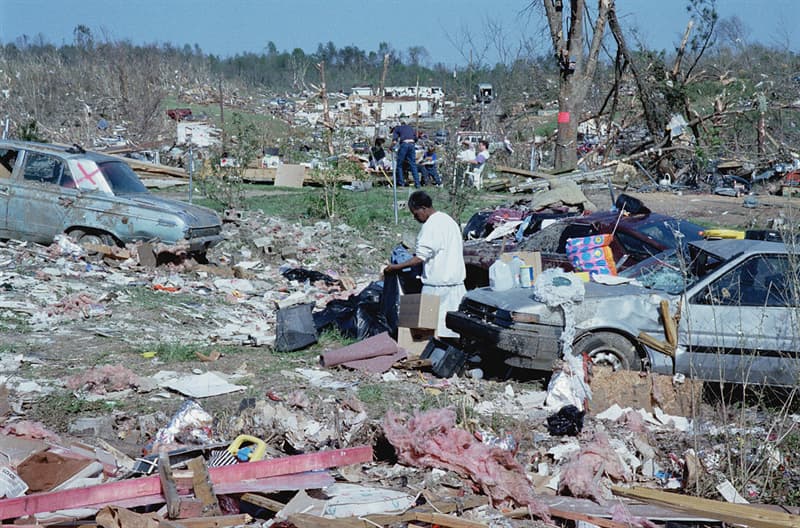 #5 Thích Quảng Đức burns himself to death protesting the persecution of Buddhists by the South Vietnamese government, 1963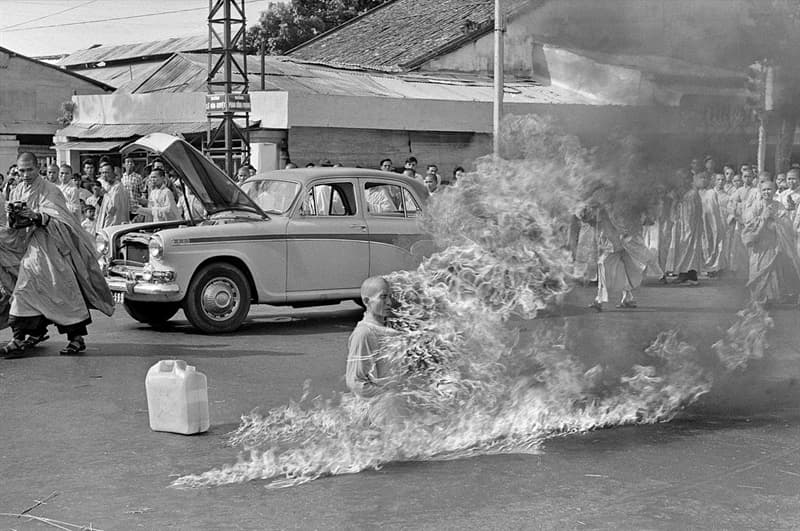 #6 "Earthrise" taken by astronaut William Anders during the Apollo 8 mission, 1968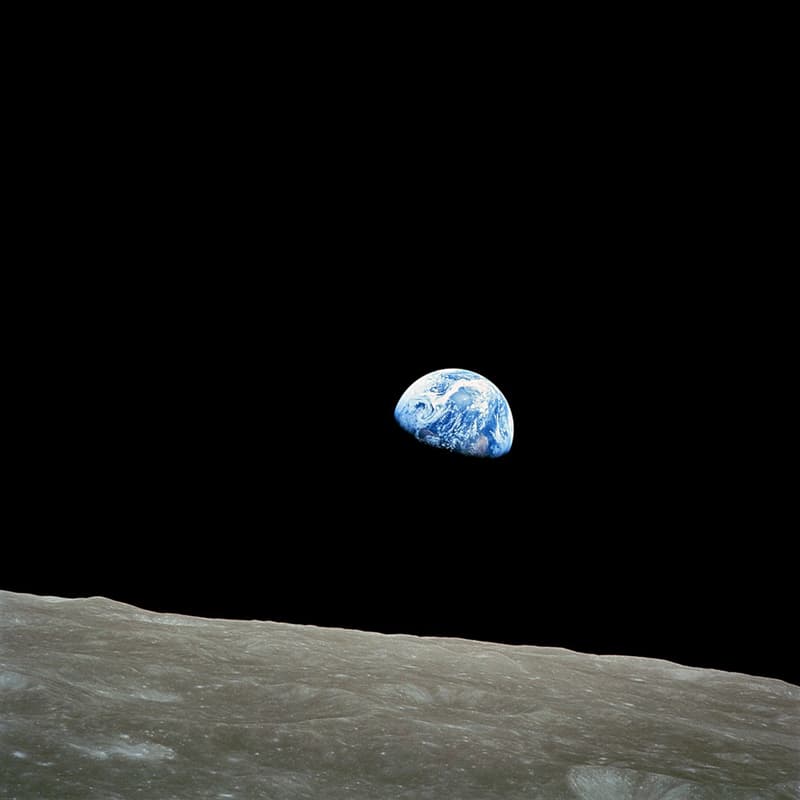 The picture was later declared the most influential environmental photograph ever taken.
#7 "Harvest of Death", the Gettysburg battlefield, 1863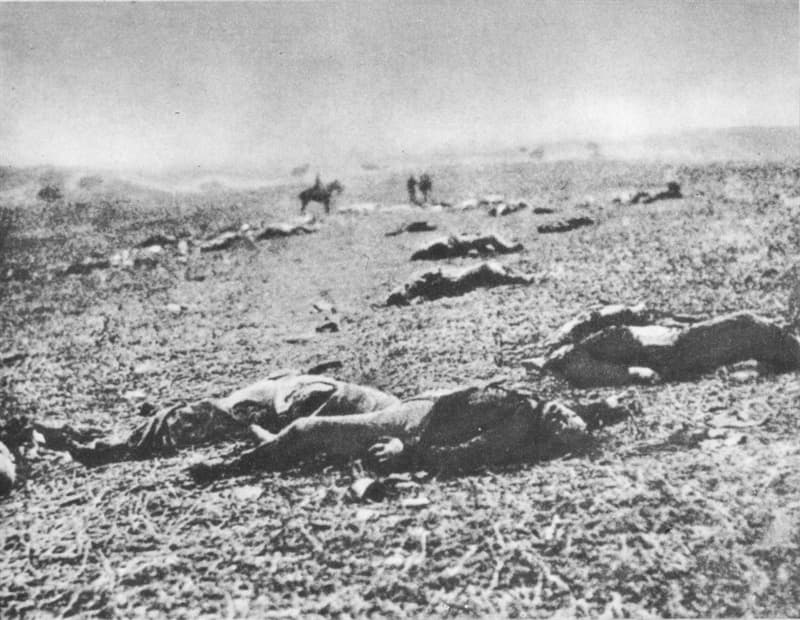 #8 Two survivors of 9/11 attacks are covered in dust after the collapse of the towers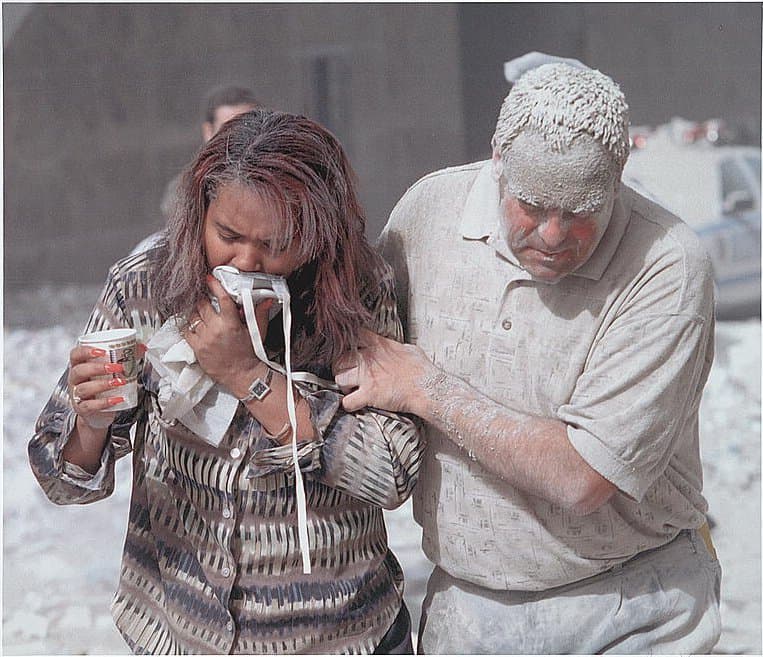 #9 The Hindenburg disaster, 1937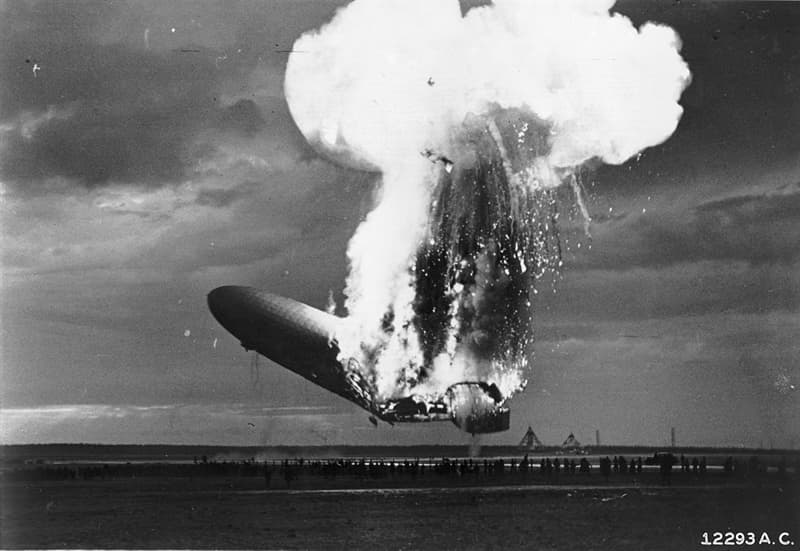 The German passenger airship LZ 129 Hindenburg caught fire and was destroyed on the 6th of May, 1937. There were 97 people on board, 62 survived. One worker on the ground was also killed, so there were 36 fatalities in total.
#10 John F. Kennedy and John F. Kennedy, Jr. at the White House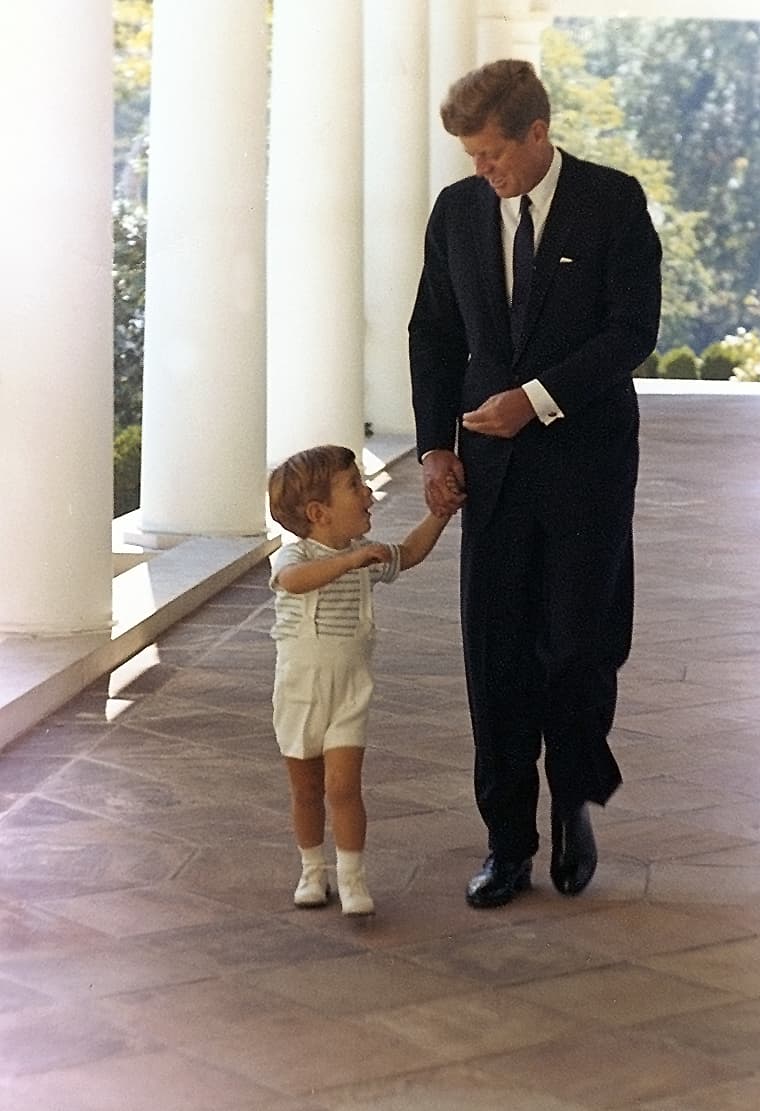 #11 Jack Ruby, a Dallas nightclub owner, is going to shoot Harvey Oswald, the man who assassinated JFK, November 1963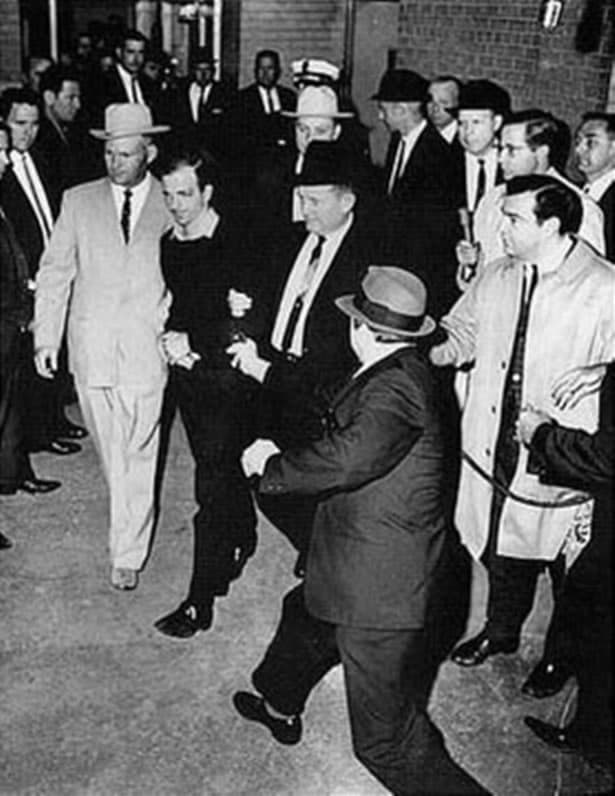 #13 The first picture taken in North Korea and published on Instagram, 2013
In North Korea, the access to the internet is highly restricted, and the citizens of the country don't use social networks. The first post on Instagram from North Korea was made David Guttenfelder in 2013, when foreign photographers were granted the ability to work in North Korea in use mobile internet.
#14 The life before birth, 1965
This photograph became one of the first pictures taken with the help of an endoscope.
---
Have you seen this picture before? What famous photographs would you add to the list? What is your favorite picture?
---
We are waiting for your comments!
---
More amazing facts on QuizzClub.com:
SHARE this article with someone who loves history as much as WE DO!
Interesting Facts