7 pictures of unusual all black animals
Have you ever thought about a condition opposite to albinism? It's called melanism, and is caused by the abundance of the dark pigment. Animals who have this rare genetic mutation look incredibly beautiful – let's take a look at them.
---
​#1 A cute melanistic guinea pig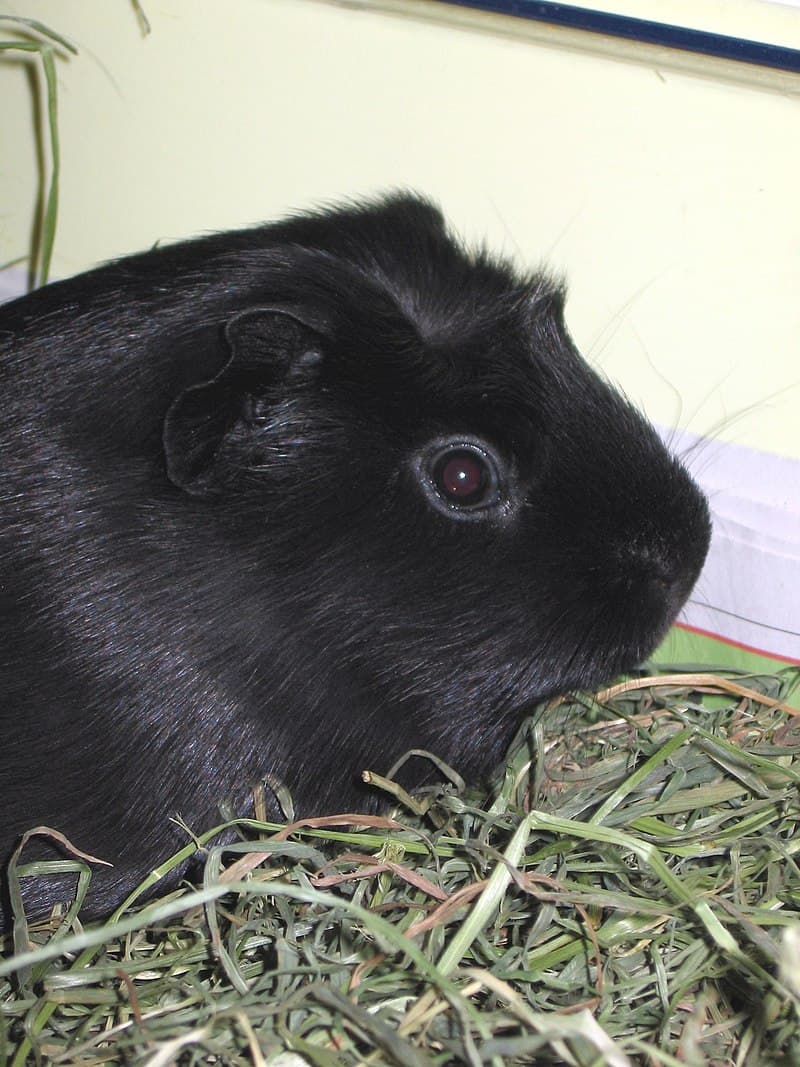 Melanistic animals occur both in the wild and in captivity.
​#2 Black panthers are actually not a separate species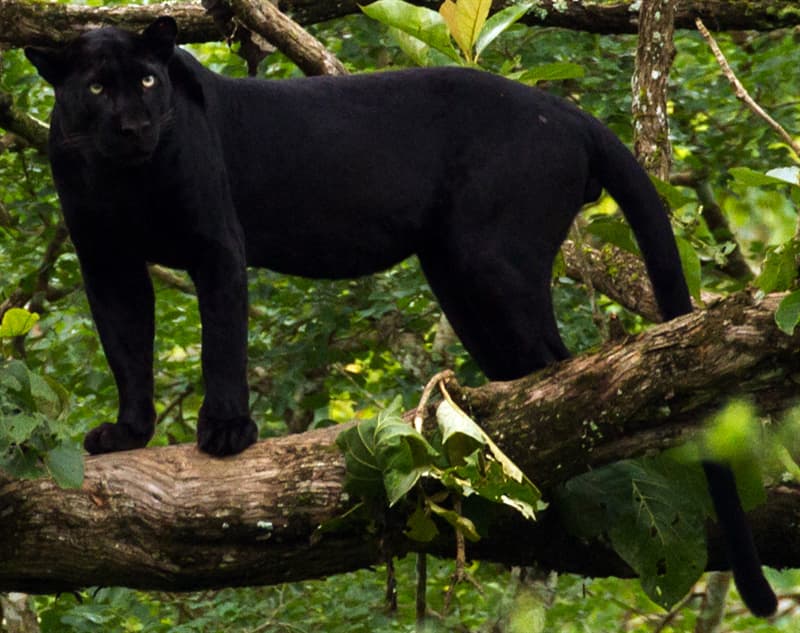 They are a melanistic version of the jaguar and the leopard. This kind of melanism is called adaptive melanism, which means animals develop it in order to survive better in their habitat. For example, its dark coloring allows the black panther to hunt more successfully at night.
​#3 This melanistic serval looks weird and adorable
Servals are wild cats native to Africa. They usually have golden coats marked with black spots:
​#4 A melanistic Silkie rooster - these funny fluffy birds often exhibit melanism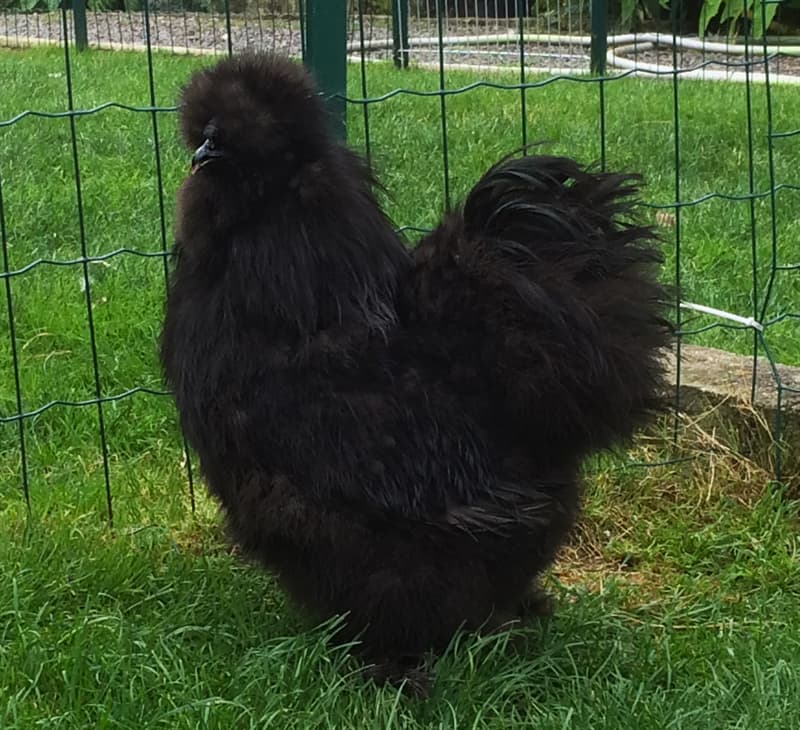 ​#5 Have you ever seen a black squirrel?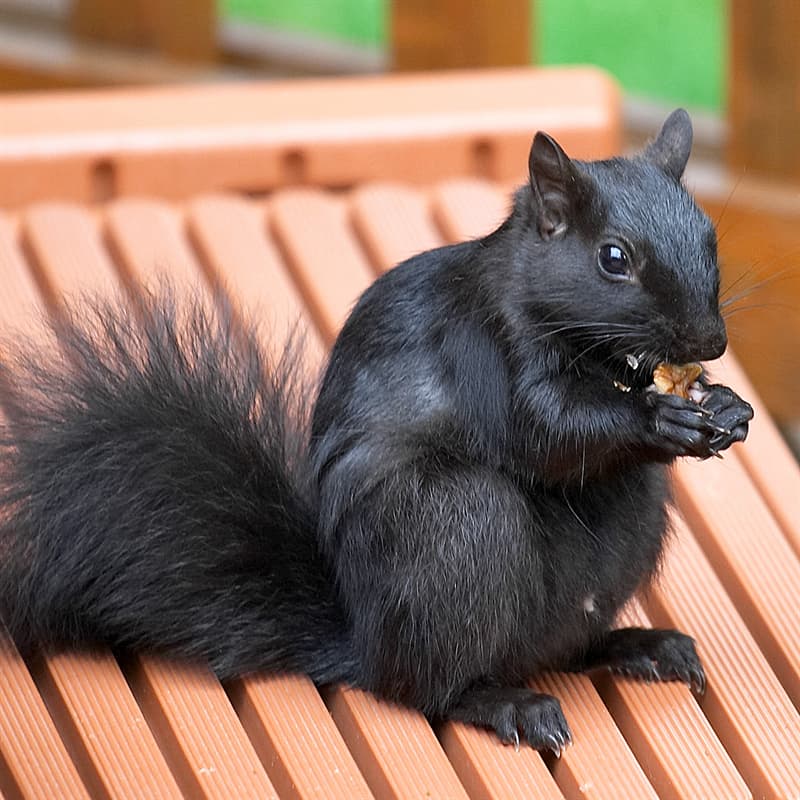 Melanistic squirrels live in the Midwestern US, Northeastern US, Canada and the UK.
Are you an animal expert? Take this fun trivia quiz to check your knowledge on the animal kingdom!
​#6 A black salamander
​#7 A black fox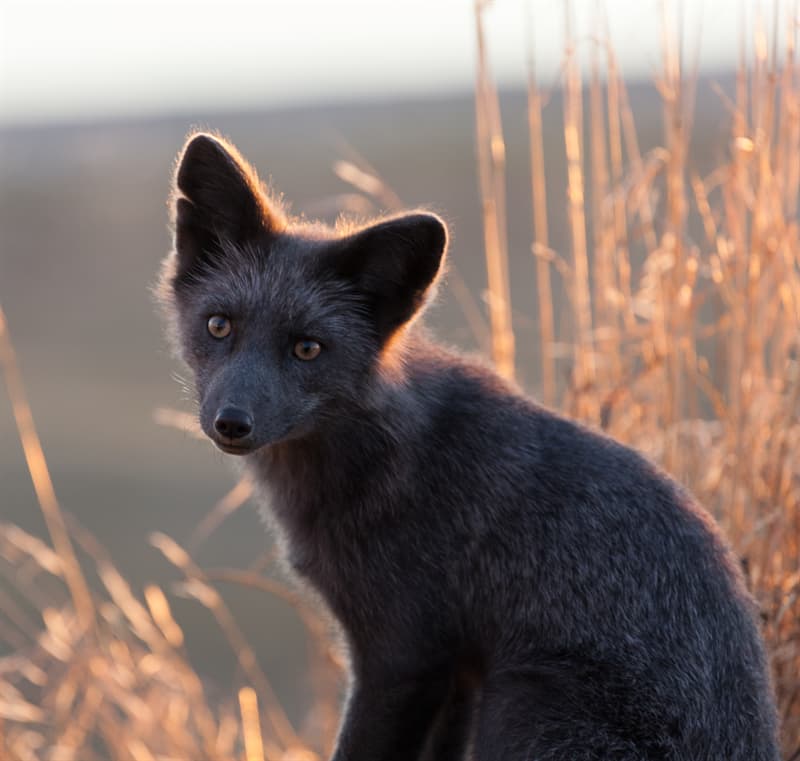 ---
Which picture did you like the most? Do you know any other interesting facts about melanistic animals? Tell us in the comments!

---
Don't forget about our trivia questions and fun trivia quizzes.

SHARE this article with everyone who loves ANIMALS as much as we do!
Interesting Facts