How well do you know your body and the processes that happen with it every day? We have found 15 incredible facts about human body and we bet you didn't know them!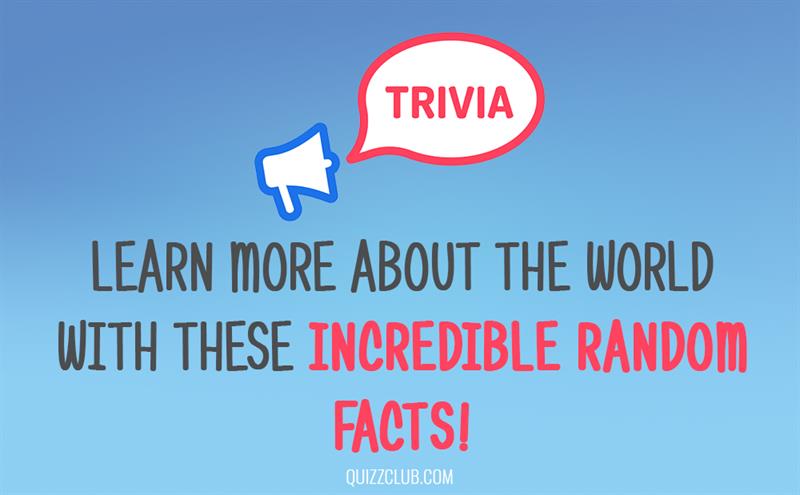 As they say, one lives and learns! QuizzClub.com gathered for you 7 incredible facts you might not know.
The world is full of talented people! Enjoy the list of wonderful watercolor pictures that will definitely leave you stunned.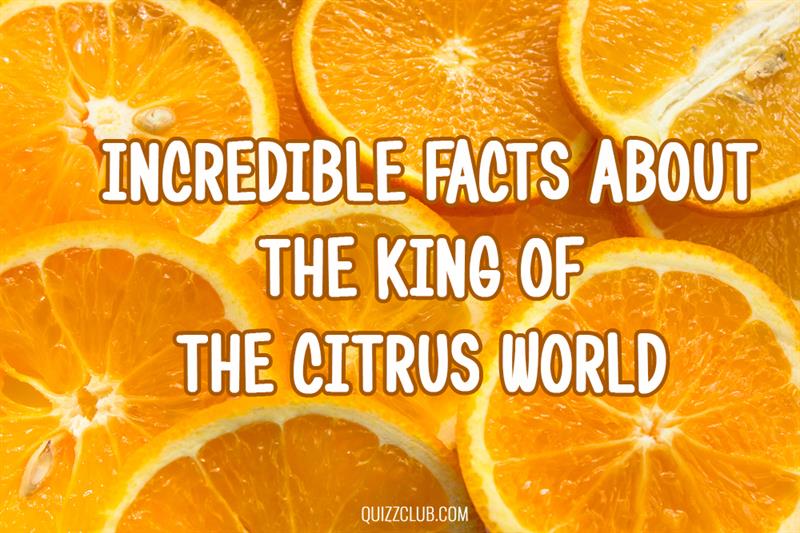 We all love oranges but how much do we really know about this amazing and healthy fruit?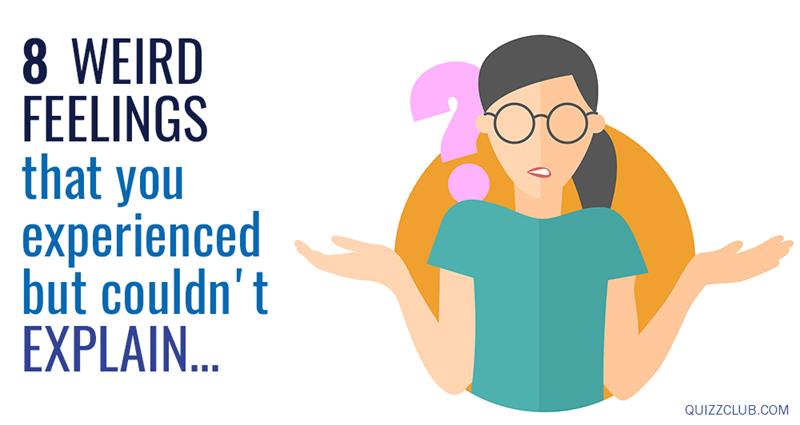 Every day we experience lots of emotions which sometimes can be hardly explained. I have found the names of the most common ones. Read and learn something new!
Can you imagine what will happen if a cat comes to a dog show?
Take a look at the most amazing photos of abandoned places that are now surrounded by nature.
This extremely talented photographer from Germany takes mysterious pictures of magical landscapes. They seem to be from a fairy tale. You need to see them!
Women are awesome! Here are the pictures of those who proved that they can be equal to men in any sphere of life. You can't miss this!
The camera was placed in a bucket of water in the middle of the desert. That's what happened…