Besides Japan's famous dangerous delicacy, the fugu, many foods commonly eaten in different parts of the world can be deadly. Some of them may even be in your diet, but don't worry – let's find out when and why ordinary products can become a menace.
Being one of the world's favorite foods, chocolate has been around for more than 2,000 years and played an important part in human history. If you like this iconic treat, read this article to find out if there are some chocolate facts you're still unaware of.
Have you ever heard of the Ainu? These people are often referred to as "Japan's forgotten people". In the 20th century, Japanese anthropologists and officials tried to hide the existence of the Indigenous Ainu. However, the Ainu fought back. Discover the hidden corner of Japan with QuizzClub!
#Geography #Culture #History #Society #knowledge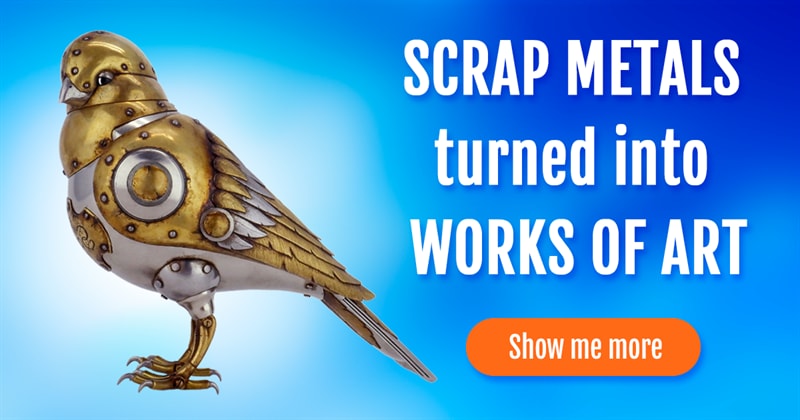 A talented artist from Russia Igor Verny has a fantastic hobby. He creates amazing animals out of recycled materials. Take a look at these perfect works of art.
Have you ever read some of Charles Dickens's novels? His literary works are still popular nowadays. However, we do not want to sound boring. That's why we have gathered the most curious facts about Charles Dickens. We bet you didn't hear them at school!
#Culture #History #photography
Jayne Mansfield hit her stride and was increasingly popular in the 50s. She was born in 1933. Jayne enjoyed success as a model, actress, and singer before her untimely death. Here are 10 facts you might not know about the celebrated sex symbol.
#History #celebs #Movies & TV #photography
Cats do many things that surprise us – besides being extremely smart, playful and cute, they can act strange sometimes. If you ever wondered why cats stare at nothing or at the walls like they saw a ghost there, this article will give you the answer.
The mirage phenomenon has thrown many travelers into confusion. While people of the past were frightened and baffled by this natural wonder, today's science can easily explain it.
Being the birthplace of many religions, Asia has always drawn travelers with its diverse culture, majestic architecture and places of power. Let's take a look at 5 mind-blowing temples located in Asia.
Have you ever heard of amigurumi? It's the Japanese art of knitting or crocheting small, stuffed yarn creatures. You will definitely fall in love with these tiniest crocheted animals. Just look at these amazing photos!