Shaping spirits from driftwood: these nature-inspired sculptures will blow your mind!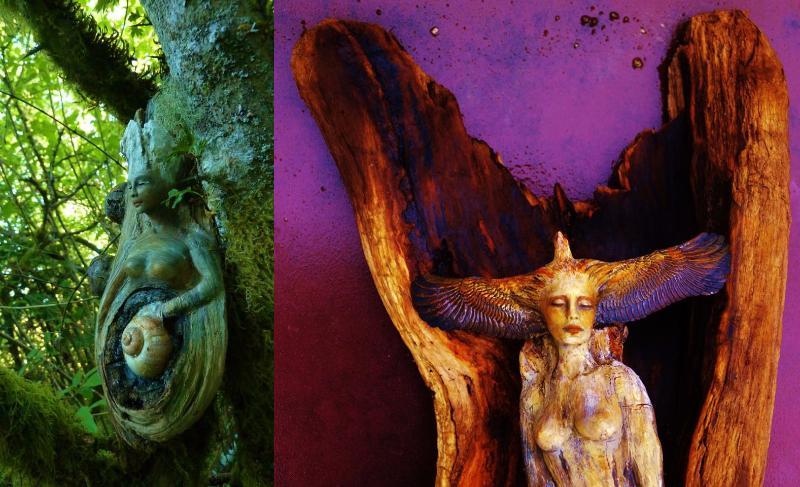 If you still think that magic doesn't exist, you must have a look at these fanciful creations by Debra Bernier. This artist skillfully embodies the spirit of nature into her hand-made wooden sculptures.
---
This woman is an enchantress and her amazing works prove it. Since childhood Debra Bernier admired the beauty of the nature that surrounded her and she is still eager to share this love with the world. She skillfully expresses her feelings in these mesmerizing sculptures.
QuizzClub granted permission to use photos by Debra Bernier.
Learn more about modern art with QuizzClub:
SHARE this and let your friends connect with spirits of nature too!
Interesting Facts