These 10 photos prove that willpower is the greatest human strength
There are a lot of terrible things in the world, but humanity is capable of overcoming their limitations and any problems that get on the way. Take a look at these amazing photos which prove that our willpower has no limits.
---
#1 Prof. Zbigniew Religa after a 23-hour heart surgery he conducted. His assistant is sleeping in the corner.
#2 The hands of Alex Gregory, an English rower and a two-time Olympic Gold medalist. That's how they look after spending a lot of time in the rowing gloves.
#3 A famous acrobat and high wire artist, Nik Wallenda, is crossing a wire amongst the mist of Niagara Falls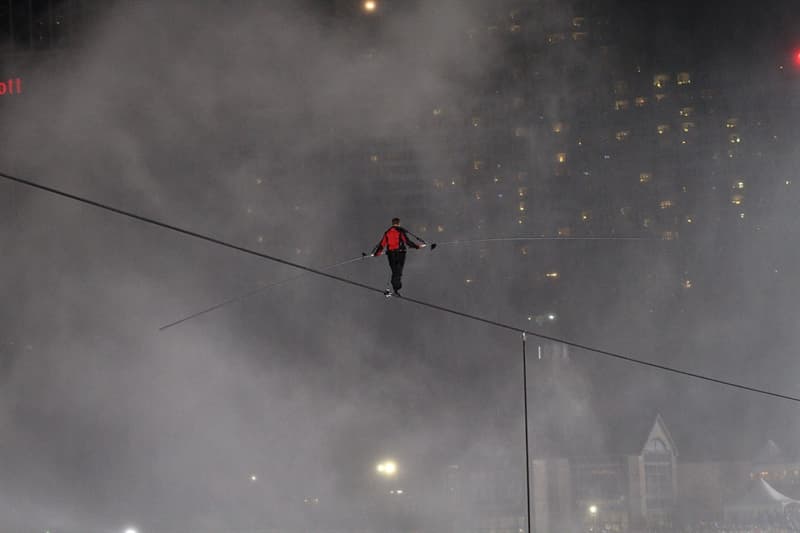 #4 A picture by Pawel Poljanski, a Polish racing cyclist. That's how his legs looked after Tour de France.
#5 Tony Meléndez, a famous guitar player, composer, singer, and songwriter who was born without arms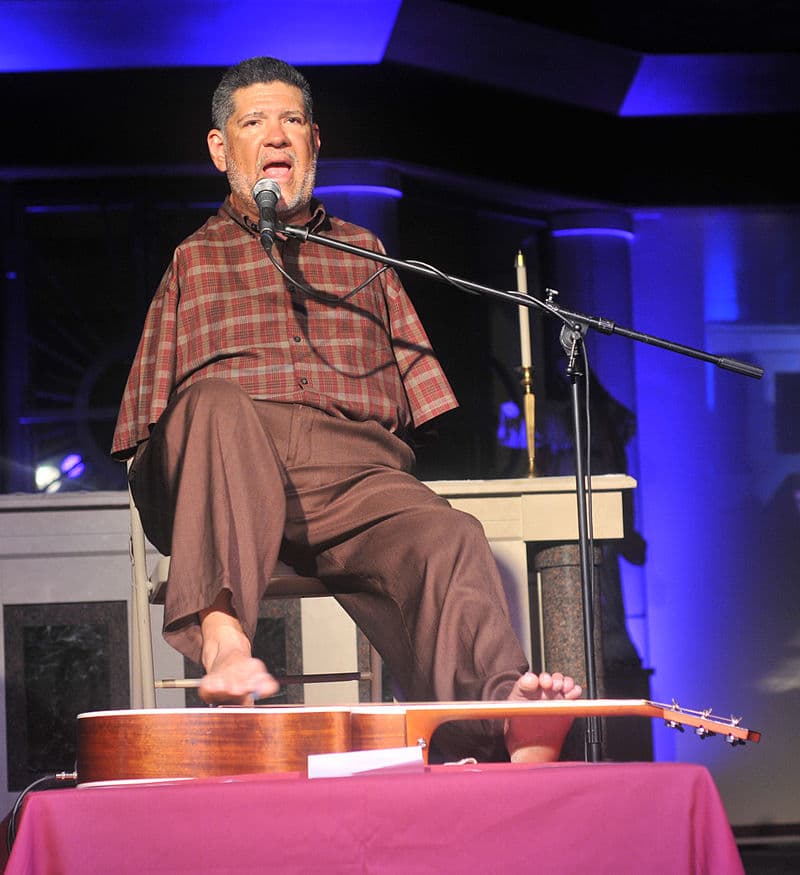 #6 A Vietnamese mother is working with her child on her back
#7 Wim Hof, a Dutch extreme athlete, is enjoying an extremely cold bath
#8 Jadav Payeng, an Indian man who, over the course of decades, single handedly planted thousands of trees on a sandbar turning it into a forest reserve
#9 Alex Honnold, an American rock climber who made the first free solo ascent of El Capitan
#10 Mark Inglis, the first-ever double amputee to reach the summit of Everest
---
Have you ever heard about these people before? Which photo is the most inspiring? Do you believe willpower is important?
---
More inspiring stuff on QuizzClub:
SHARE this article with your friends for them to get INSPIRED!
Interesting Facts