Three reasons to sleep with your foot out from under the covers
Everyone at least once in their life had insomnia or difficulty in falling asleep. You'll be surprised that simply putting your foot out from under the covers can make your sleep much better. Let's find out why.
---
Do you sleep under the covers? It might be the reason for poor sleep. The thing is the best temperature for sleep is near 18.3°C (65°F). So our feet taken outside the covers work as the thermal regulators.

Learn more interesting facts on this topic with QuizzClub.com:
---
#1 Feet play a great role in thermoregulation
They contain special links that connect arteries and veins. These links become wider to increase skin blood flow in order to cool it. So if monsters don't hide under your bed it's the right time to change your sleep habits.
#2 Feet have no hair and it helps them to regulate your body temperature throughout the night.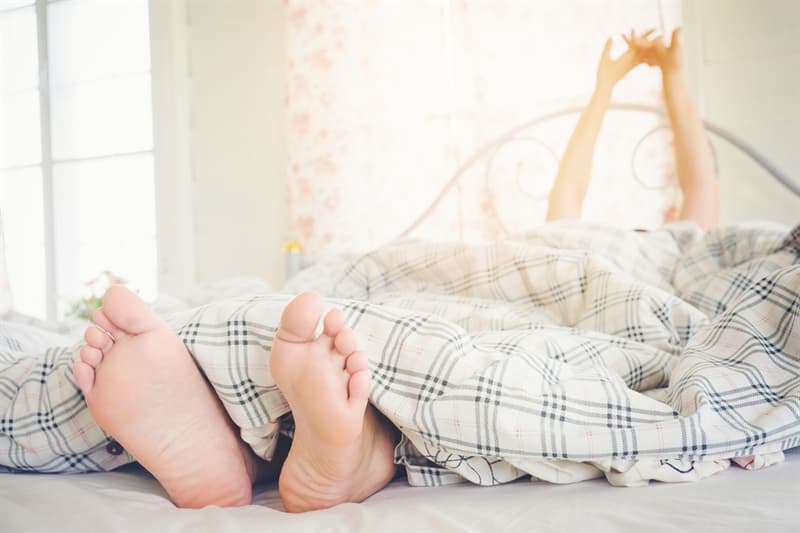 #3 This is the best posture to sleep in case you can't sleep without a blanket.
Blankets make you feel cozy and comfortable but at the same time, they can cause overheating. So a foot outside the blanket is perfect for a heavy sleep and relaxation.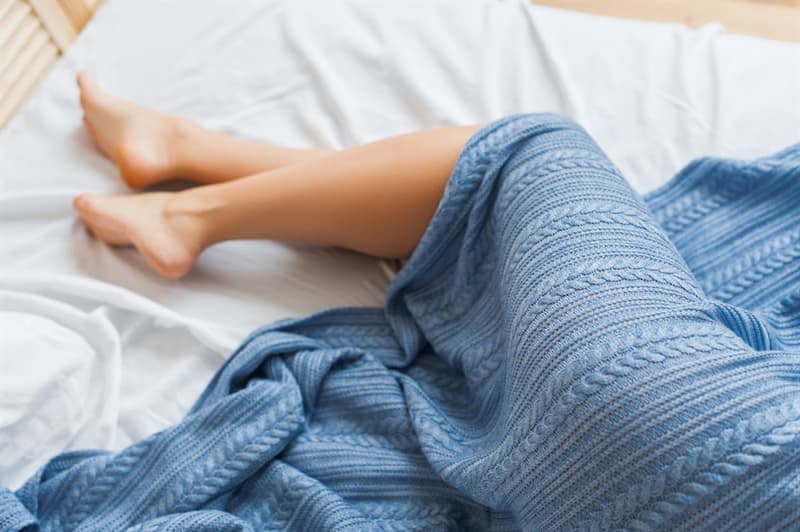 ---
Are you a heavy sleeper? What are your sleep hacks? Share in the comments!
---
If you suffer from insomnia check our proven methods to beat it.
Share this article with all your friends!
Interesting Facts