10 proven methods to beat insomnia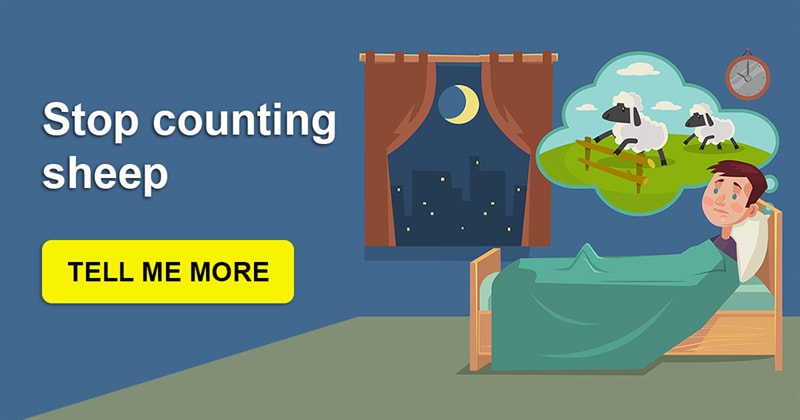 Can't sleep? You are not alone. Everyone's had this problem at least once in their life. Don't worry, you can beat insomnia!
---
We tend to think that sleep is not so important as our everyday activities. However, it is quite the opposite. Sleep is a fundamental process for our health, good memory and a long life. For a sound sleep try the following tips.
---
Do you suffer from insomnia? Have you tried any of these tips? Were they helpful?
Share this article for a healthy sleep!
Interesting Facts