Can You Pass The Sociopath Test?
This 15 question quiz is based on a real psychological test that analyzes levels of sociopathy and narcissism. Will you pass?
Your opinion matters

Totally not a social path. Thanks for letting me know!!!!
Seabron Skip Page
Totally not a socio-path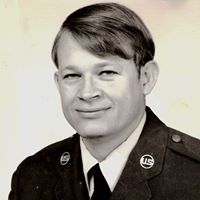 Totally not, exactly the opposite
Charles Albert
I woukd like some faber beans and a bloody raw buger with onions and chedder.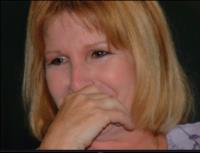 "Totally Not"!!! Hey I've known one intimately. Yes, my own sister. She had people kidnapped and tortured!!! She did allow them a chance at survival.... She called it humane.
Interesting if based on actual questions. both x's failed badly
I didn't study for this test, I'll try and be more psychotic next time.
I took this test answering as if I were Donald Trump and came out a sociopath. Please don't vote for a sociopath.
Terry Osborn
Haha, a Total sociopath, I need to seek help, they're false on stating I've no moral values,im Not a liberal. But all done in fun.