How Will You Make Your First Million?
Your opinion matters
Shari Lynn Swanson
ticket sales
E Jerry Davies
Business. Yes.
Jescina Popua Mani
Hard work

Yes I inherited the house
Larry Levan
Money has little importance to me since it will not be needed in heaven.
Wind fall is about right for me ... and even that is highly unlikely. No rich relative and don't play the lottery. And I am content with my place in life
Making it wasn't hard, keeping it, now that's been the problem.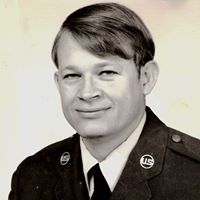 Business, and the chance to win the lottery