This Seven-Question Vocabulary Test Will Reveal Which Social Class You Are
Are you more K Cider or Kate Middleton?
#Personality #language #psychology
Your opinion matters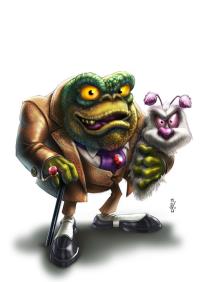 You're slap bang in the middle of the middle class. Most people in the UK would probably identify as being this class. It means you probably grew up comfortably - not rolling in cash, but you could afford a holiday to Europe once a year perhaps, and went to a state school - or perhaps one of lesser known, more affordable private schools. Your family home is probably a semi-detached house in the suburbs with a well-attended garden. You're upwardly mobile, ambitious and you almost definitely went to university. You're socially and environmentally conscious, have a (loud) opinion on politics and a good job. You're confident of your place in the world and have high hopes for your and your family's future in it.

Alan C. North
That's me football watching,beer drinking,truck driving,crazy fisherman,middle middle class good ole boy !!
You had to copy all that Prof.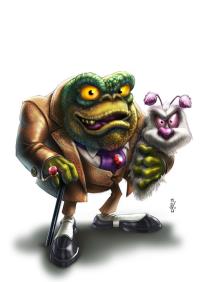 Edmund Brakohiapa oh well. I'm sorry if it seems to elaborate to read please. Feels more fun and genuine coping and pasting.
Ibrahim Suleiman Galadima LOL!yes!
"Stuck in the middle with you".
Thoroughly Middle Middle Class...Act!
Ibrahim Suleiman Galadima I am not mad at all high speed.
lower middle class im not in any class im just me
Upper Middle Class! No, I am not.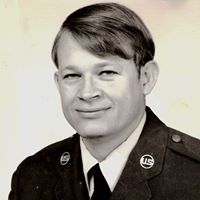 Middle class amd that is about right.
I think it's a self-serving way to feel better about your lack of confidence