Who Is Your Alter Ego?
Which famous other-half do you disguise yourself as?
Your opinion matters
Hey uhm the fresh Prince of Bel- Air.

Shari Lynn Swanson
kathy beth terry
Pee Wee Herman. Seeing a shrink ASAP.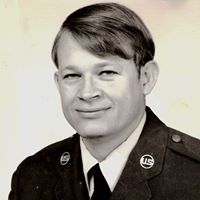 Batman, figures, plus I like the costume
Sasha Fierce - I don't think so.
Who the hell is Kathy Beth Terry?
Deborah Anderson
Sasha Fierce go gurl