6 health problems your eyes may give you a signal about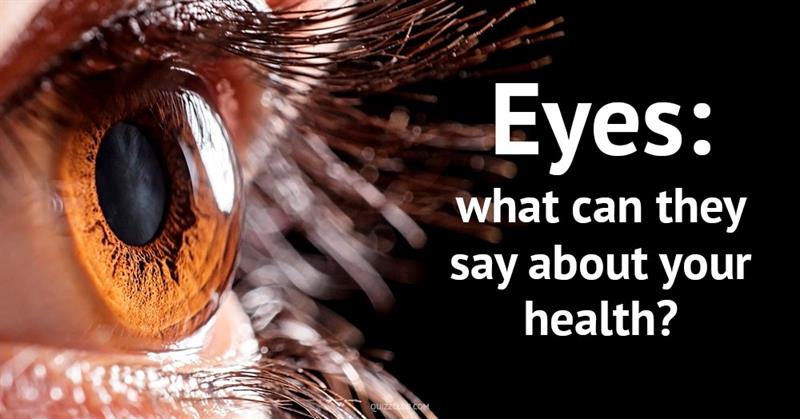 If we have some health problem, we should listen to our body, because sometimes it may give us a sign of a serious disease. Let's see what health problems our eyes can tell us about.
---
---
Did you know about some of these signals? What other body signals are you aware of? Share your information and opinion with us in the comments below!

More about health on QuizzClub:

SHARE if you take care of your health properly!
Interesting Facts