We continue to challenge our QuizzClub members! Can you solve the river crossing riddle? Let's find out.
Animals are incredibly cute. These ones will definitely fascinate you and bring pleasure to your eyes. Watch and enjoy!
Are you sure you know all animals that exist in the world? There are some unique hybrids of well-known animals that you've hardly ever heard of. You need to see them!
Cats and art seem to be two absolutely different notions. This photographer knows how to combine them. You can't miss this!
Do you think cats are the most fascinating animals on Earth? These adorable hedgehogs can argue with that...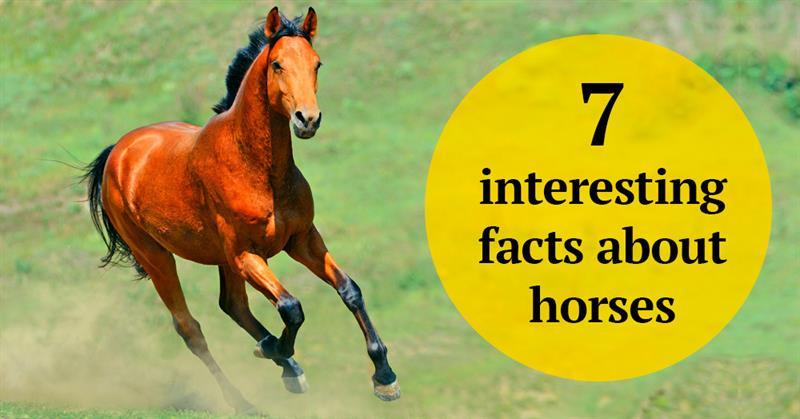 Horses are marvelous! QuizzClub team has prepared 7 facts about them to prove it. Read and enjoy!
We bet you have never seen such works before. Enjoy the process of creating astonishing pictures with us!
Take a look at this compilation of the rarest animals on Earth. You have never seen them!
If you love cats and want to learn more about them we'd like to present you the list of the smartest and just adorable cat breeds you'll be definitely charmed by!
Lots of people around the globe have already sent pictures of their beloved animals to the team of Comedy Pet Photography Awards. Do you want to see them or maybe join the competition? We'll help you.