Places you will never be allowed to enter
Many of us like travelling. It is better once to see than hundred times to hear. However, there are places that are closed even for the most foolhardy travelers.
---
HAARP, USA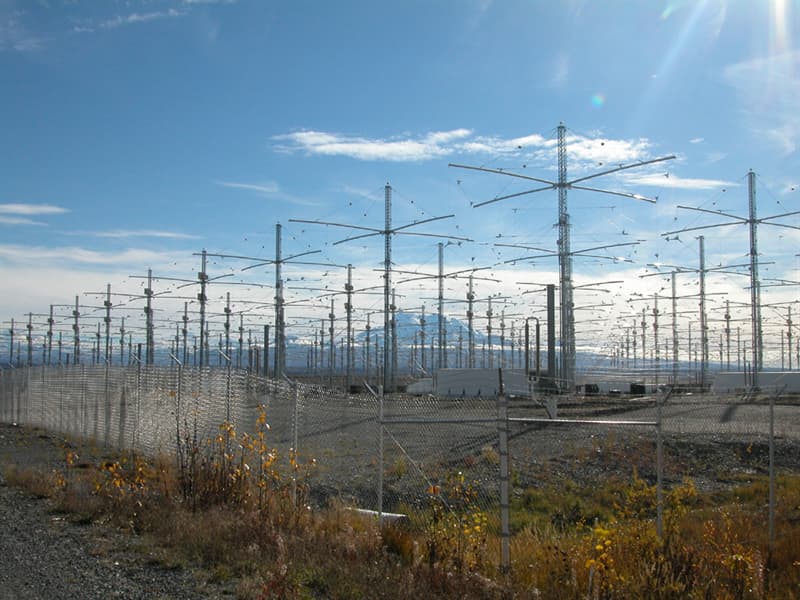 High-Frequency Active Auroral Research Program is a research and development project initiated by the USA in 1997. The field is located in a non-residential area. There were a lot of talks that the researches conducted here are the reason for climate change and problems with satellites.
#2 Kronstadt
This Russian port attracts many visitors while there're a lot of forts there. They were built to defend the town, which in its turn, was built to defend Saint Petersburg. Today you can visit the port but you are not allowed to enter any forts because it is not safe.
#3 Mount Athos, Greek Macedonia
This fantastic place is located in Greece. There are 20 monasteries but only men are allowed to enter the place.
#4 The place where the Coca Сola recipe is kept, Georgia, USA
The Coca Cola secret formula is a closely guarded secret. Only two people know it. No visitors are allowed to enter the place where the receipt of legendary drink is kept.
# 5 Motuo County, China
This place is located in Tibetan Autonomous Region. It is a unique mix of an unusual environment, untouched nature, peace and tranquillity. Actually, you can visit it but it'll be not easy at all. There are no roads and you'll have to go on foot through the wild mountains. There's also a very long weak bridge over an abyss.
#6 Oymyakon, Russia
This is a place of real cold, one of the coldest on our planet where people live. So its climate keeps tourists away from the place. The coldest officially recorded temperature in Oymyakon is −67.7 C (−89.9 F)!
#7 Javari Tribe Reservation, Brazil
This tribe lives on the border of Peru and Brazil. People here avoid any contact with foreigners. They are said to be the descendants of slaves. This area was closed for tourists in order to protect the tribe.
#8 Cincinnati Subway, Ohio, USA
It is the largest subway tunnel system that is abandoned in the USA. Its construction was cancelled and never renewed. You can visit this place with a tour group once a year in May.
#9 Karakoram Highway
This road connects Pakistan and China. It is located at an altitude of 15,466 feet (5 kilometers). One could enjoy fantastic and breathtaking views here but unfortunately this highway is closed because of landslides and avalanches.
#10 Snake Island, Brazil
This island is home to many poisonous snakes including the most dangerous venomous reptiles in the world, the golden lancehead. No people live here and it is prohibited to come here.
---
What is you think about these places? Share in comments!
---
Enjoy some more interesting facts on QuizzClub.com:
Share with your friends if you ike it!
Interesting Facts