Facts and stories
We guess that was really unexpected for the tourists!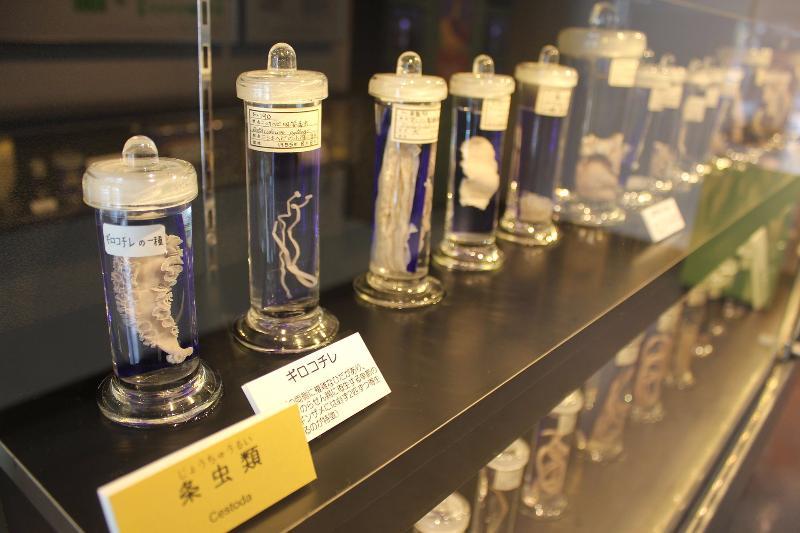 How often do you go to a museum? Have you ever been on a weird exhibition, where unique and shocking objects are presented? Meet top 10 world weirdest museums.
And what can you make out of paper?...
In 1666, the powerful fire raged in London for as many as three days, destroying everything on its path...
Knitting is not a very popular form of art, but the way Petros Vrellis creates his masterpieces is definitely going to change it...
These amazing rock formations seem to be floating in the air...
Can you imagine how much patience it requires?...
Claire, a dog from Netherlands, is in love with flowers. Just like all women!
Do you think you can spot it in less than 30 sec?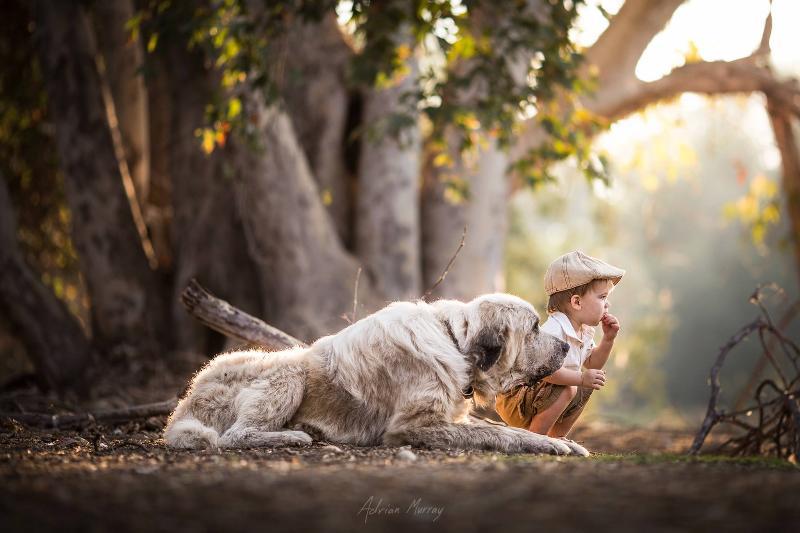 Let's take a little time off, remember our precious childhood and enjoy these charming pictures...