Facts and stories
These trees look like they have come out of the tales of the ancients...
We really think that this guy is a sort of illusionist.
Thijme Termaat decided to create something more than just a painting... and it's brilliant!
Jacquie Litton, this pooch's owner, didn't know how to help her beloved pet through depression. The solution to the problem showed up right in their yard!
Now I want to become a florist.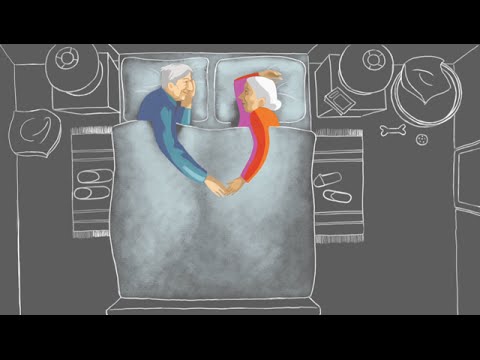 The character of this story has finally found the love of his life at the age of 85...
Sometimes we need to think differently!
If you want to brave it, you'd better not look down.
Marine biologists managed to catch this amazing creature on video.
Have you ever walked on the ceiling?