5 important facts about Martin Luther King Jr
This legendary man fought for justice the way no one did before. His eloquent speeches helped thousands of people to believe in their strength and better future. Let's learn something new about him with these inspiring Martin Luther King Jr. facts.
---
Read more about iconic figures of black history: Rosa Parks, Charlie Parker, Ella Jane Fitzgerald.
#1 16th-century theologian Martin Luther became his father's inspiration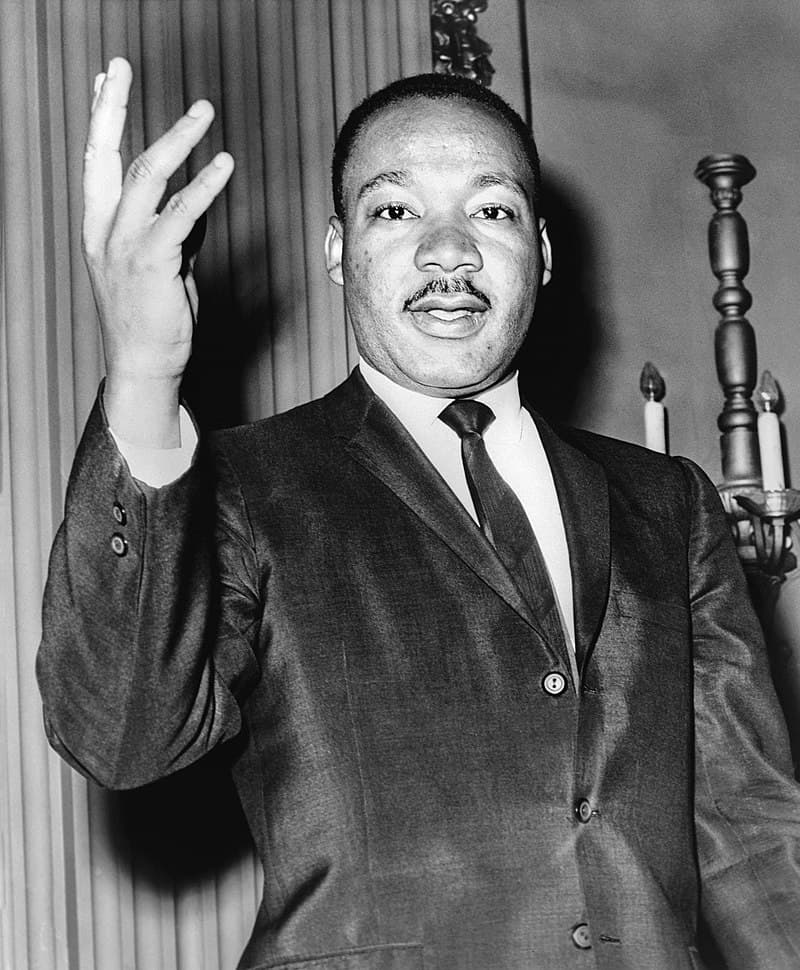 That's why Martin Luther Sr. changed his – and later his son's – name.
​#2 He entered college at the age of 15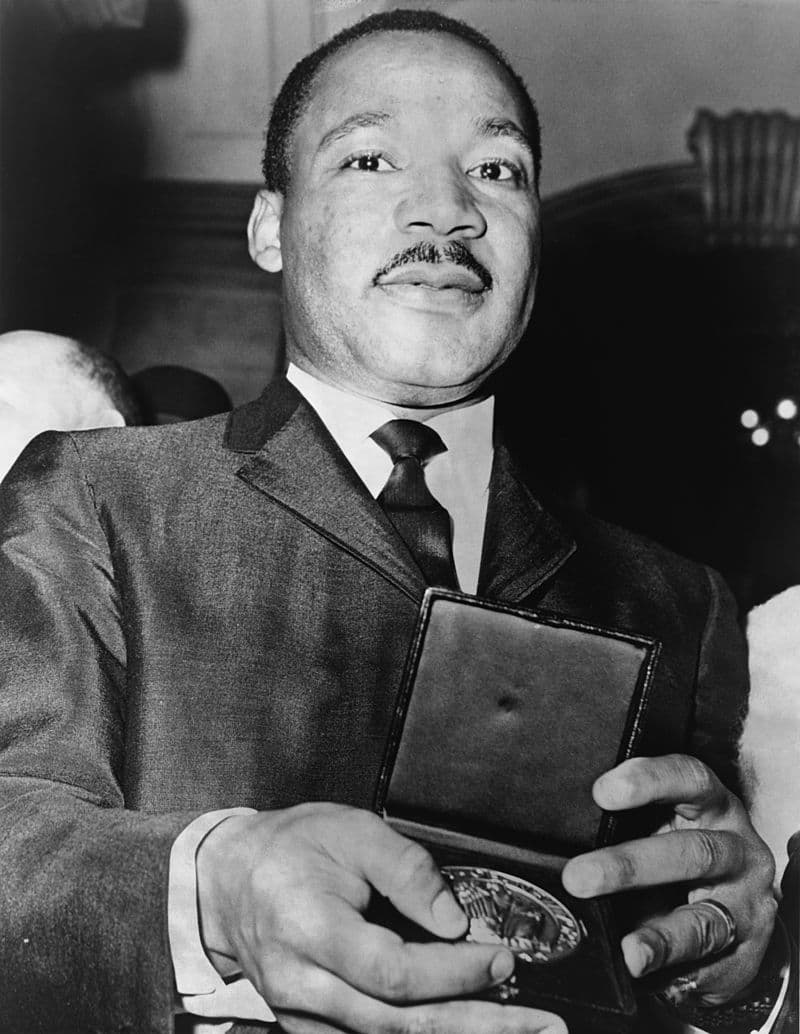 It's one of the little-known facts about Martin Luther King Jr. He was an extremely gifted student, who didn't miss the chance to enroll in college – back then, high school juniors were able to do so (after an exam) because many students left for WWII.

If you find these Martin Luther King Jr. facts interesting, try this trivia quiz about African American heroes.
​#3 Spreading his words of wisdom, Martin Luther King Jr. covered the distance of more than 6 million miles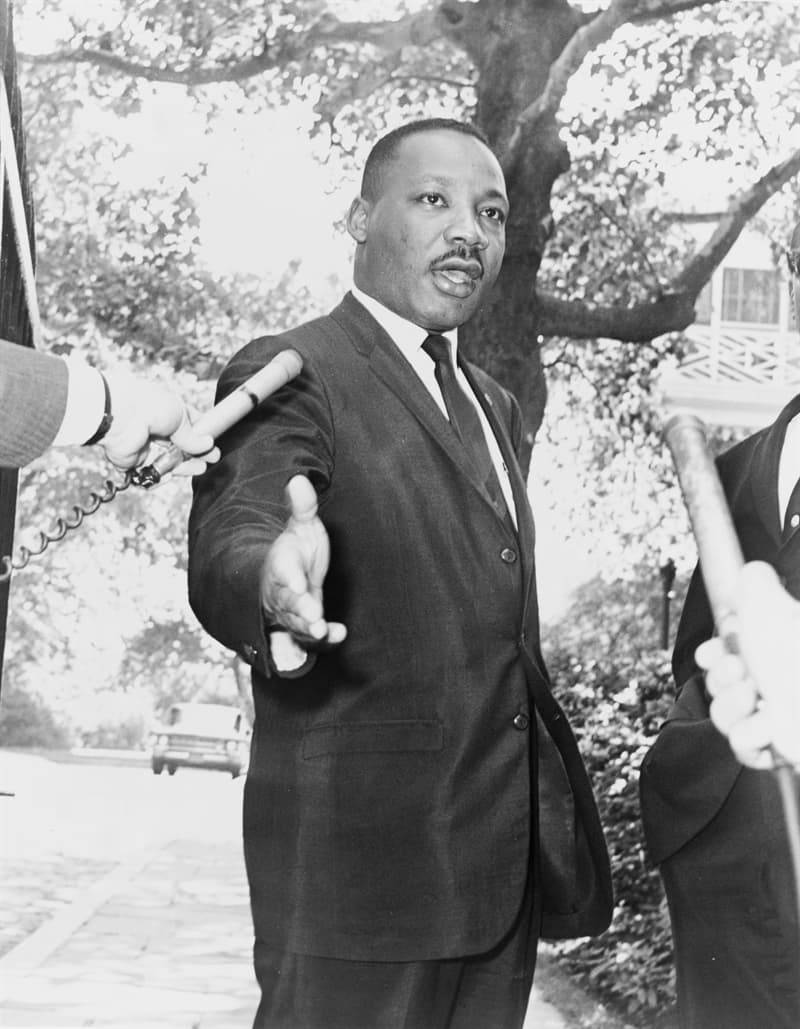 He gave more than 2,000 speeches around the globe.
​#4 He has been to jail around 30 times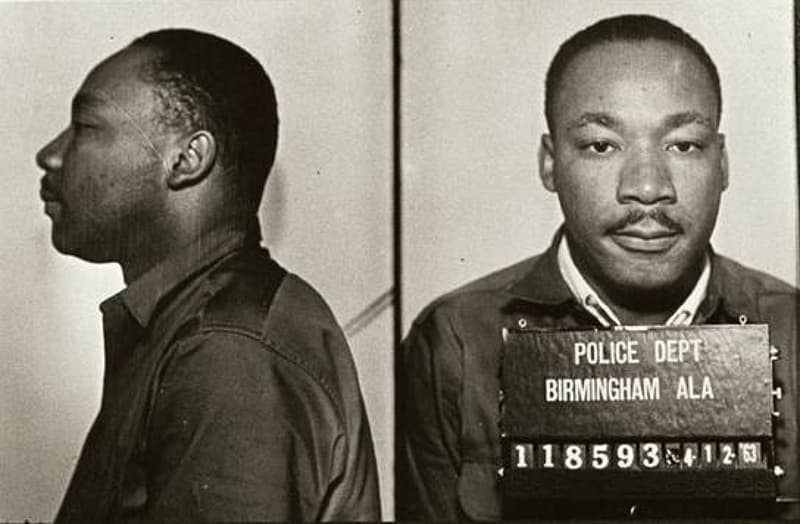 Many people admired him, but officials usually saw King as a threat. That's why he was imprisoned many times. He also received numerous threatening phone calls and was stabbed in the chest a decade before his death.
All history lovers will also enjoy these beautifully colorized pictures of the past. MLK Jr. is also in one of them!

​#5 He is the only person not to be a president and have an official holiday named after him
Every year, Martin Luther King Jr. Day is observed in the US. It marks his birthday and falls on the third Monday of January.

---
Was this information new for you? Do you know any other interesting facts from Martin Luther King Jr. biography?

---
Are you ready to find out how much you REALLY know about African American history? Then take this trivia quiz.

If you want to gain more knowledge about everything, take a look at our informative articles, fun trivia quizzes and trivia questions.
SHARE this article with your friends!
#History #Society #inspiration
Interesting Facts
In today's post, we would be sharing images that prove the connection between humans and animals.
---
---
How did you like these images? Leave your feedback in the comment section!
---
More on QuizzClub:
With these nine images, we would be showing things that should be used worldwide to make our lives better!
These pictures of unusual objects people stumbled upon and had a chance to take a picture of will absolutely blow your mind!
Get ready for a set of big surprises, as you definitely never expected these 8 facts to be true...
This talented artist surely knows how to give new life to old black and white pictures – his works will blow your mind away!