Facts and stories
They say, autumn is the best season for photography. This year, talented artists managed to prove it once again - just take a look at these stunning autumnal pictures and get ready to say "Hello" to winter..
#inspiration #photography #Nature
Marilyn Monroe - sex symbol, who is still popular today. However, only few people know how difficult her life was. Here are the photos that reveal Norma's life before she became Marilyn Monroe. You have your brilliant chance to see it now! Check it out!
All the people in the world want to be happy. Trying to make our life better, we usually forget that happiness truly starts with ourselves. When you are upset or at a loss, try to remember about these 10 simple truths and realize how happy you are to be alive.
The man who saved the world, reprimanded in his own country but still awarded in the USA and Germany.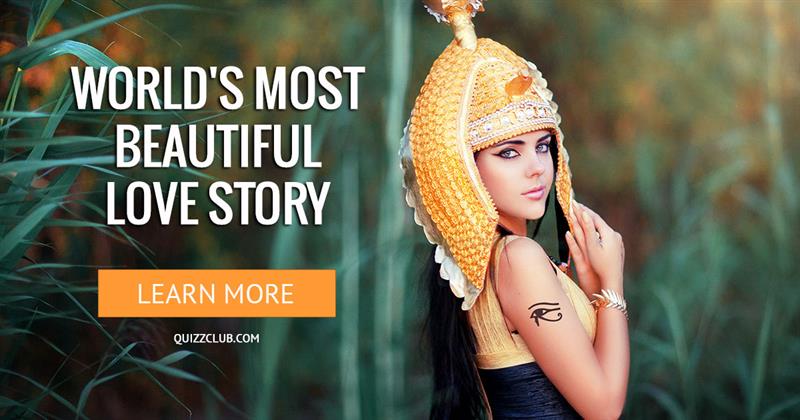 Cleopatra and Gaius Julius Caesar were two of the most remarkable people of ancient time. Do you know that they were in love with each other? Here is one of the most famous love stories from the ancient world.
What do you know about your fingers? What do they know about you? There are things you definitely need to know. Learn more about them from the following article!

If you treat film industry as a mere entertainment, let us change your mind. Sometimes a role requires unbelievable sacrifices from an actor. Let's learn how far a person can go to get into character!
Do you have problems waking up every morning? Here are creative alarm clocks that can waken any heavy sleeper! You've never seen such cool devices!
Have you ever thought about putting something new into your indoor environment? It is believed that a person's environment directly influences his or her life. The more magical is the appearance of your house, the more magical your life is. Here are creative ideas for you to use!
Most of us love Bonnie Tyler very much. Her songs give us hope and strength. What do you know about her? Is "Bonnie Tyler" a real name or a pseudonym? This article will help you to learn new facts about Bonnie and enjoy her songs. Come and see!