Facts and stories
This is really a must-see post for all true art-lovers, since creations by Jack Storms can be described as outstanding, unique and unbelievably beautiful!
Millions of people have already watched this impressive video created recently by Momondo. If all people in the world watched it, perhaps there would be no wars at all.
We bet this is one of the most unusual artistic installations you have ever seen!
This extraordinary animal friendship between a dog and a fox has already won hearts of many Internet users. You are the next!
If you still think that the cheetah is the world's fastest creature, you are wrong! The new world record belongs to a tiny yet extremely fast insect Paratarsotomus macropalpis.
This story happened in the Chinese province of Fujian and made a great impression on people all over the world. In the pictures one can see doctors lying right on the floor who have just finished a 32-hour operation!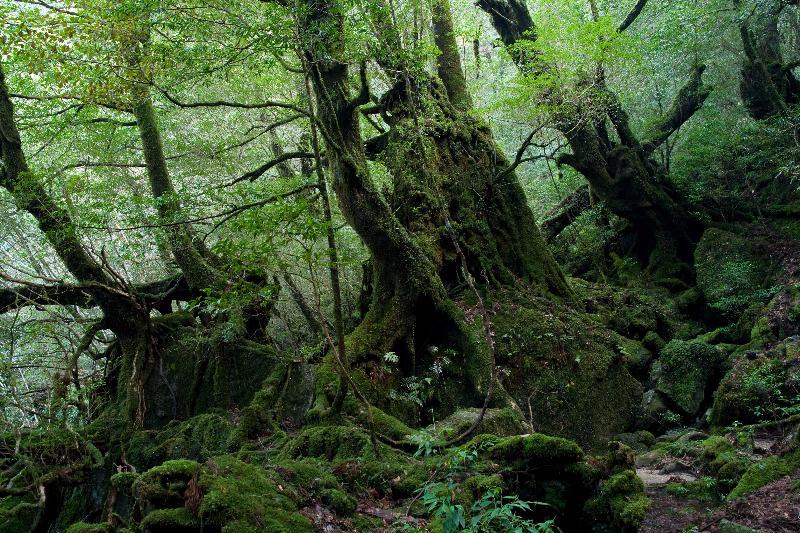 A 7-year old boy from Japan behaved badly during a family drive through a forest. In order to punish him, the parents told the boy to get out of the car. What happened next is simply unbelievable!
How much do you know about garlic except that it adds zest to your meals? We bet you aren't aware of all the interesting things about it that we are going to share!
On the 3d of June, 2016 the world lost a legendary boxer and man, whose name is familiar to almost all people on the planet. He was 74 years old and the last 30 years struggled against a severe disease. Let's honor the memory of this great man and recollect the most remarkable facts of his life.
#History #Society #Personality
We were totally astonished when we saw these marvelous creations by Barnaby Dixon, a puppet maker who spent a year and a half working on his puppet concept!