Facts and stories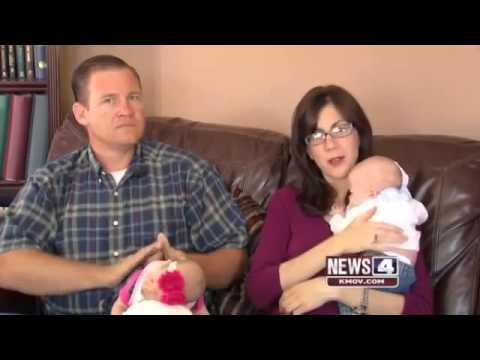 This story is really amazing! It goes as follows: a married couple from Oklahoma tried to have a baby for almost three years. They even applied to various fertility treatments that were rather expensive, but unfortunately everything proved to be ineffective.
People of Great Britain prefer to talk about their sexual life rather than about their income. This conclusion was made after one of the biggest polls about sexual life in the world.
Sometimes you don't need to be an aristocrat, or be good at sword combat or perform feats in order to become a knight of the British Empire. Sometimes it is just enough to be an expert on tea.
Jason Taylor is an artist who has become famous for his underwater sculptures. This time he created a very odd sculpture right in the Thames and entitled it "The Rising Tide".
The creations by Salvador Dali can be found not only in different museums of the world, but also in most candy shops.
Sleeping troubles are known to be one of the most widely reported psychological disorders in the world. Here you can read about 9 ways to prevent this disorder.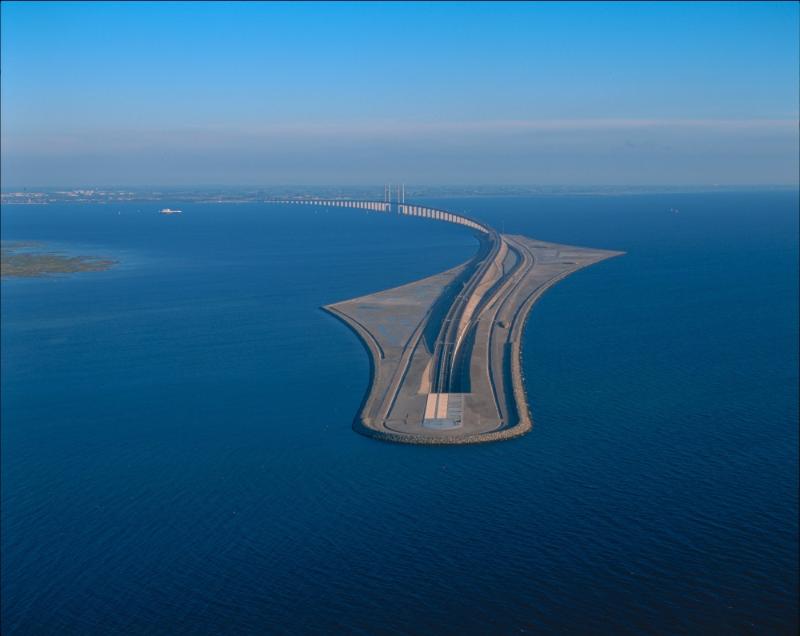 This engineering marvel connects the two countries and is the longest European viaduct that combines a railroad and a highway. It was open to the public in 2000 and looks especially impressive from above.
Every autumn migratory birds cover distances that may be compared to the distance from the Earth to the Moon. There is a hypothesis that during their journey birds use the geomagnetic field for navigation: they have a kind of compass in their eyes or beaks.
Our eyes need training, especially if we spend a lot of time sitting at a computer. There are certain exercises that can be done to relax one's eyes and even to improve eyesight.
Many are aware of the so-called friendship paradox of social networks, which was mentioned in one of the investigations in 1991 when social networks were offline. However, this paradox can be applied to modern online networks as well. This is actually a type of the famous inspection paradox.