You never knew these famous characters were based on real people
Not all film characters are the result of authors' imagination. Actually, many of them, including cartoon and book characters, have real counterparts!
---
Let's try to find out why James Bond, Baron Munchhausen and other well-known characters have their unique personality traits.
#1 Baron Munchhausen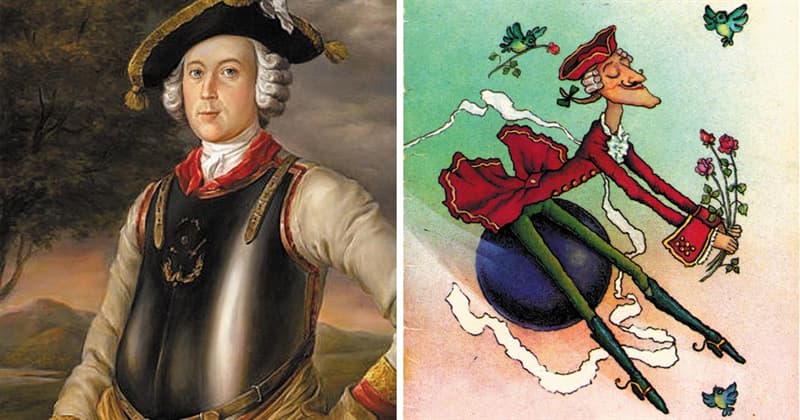 The real-life Munchhausen (1720-1797) belonged to the aristocratic family. He took part in the Russo-Austro-Turkish War on the Russian Empire side. However, his career was no success. After the retirement, Munchhausen lived in Bodenwerder and was famous among aristocrats for his unreal and witty stories. People visited him to listen to those stories, some of which were published.

A German writer and scientist Rudolf Erich Raspe was inspired by Munchhausen's stories and created a collection of stories about the baron's adventures. It became very popular in Europe.
#2 Robinson Crusoe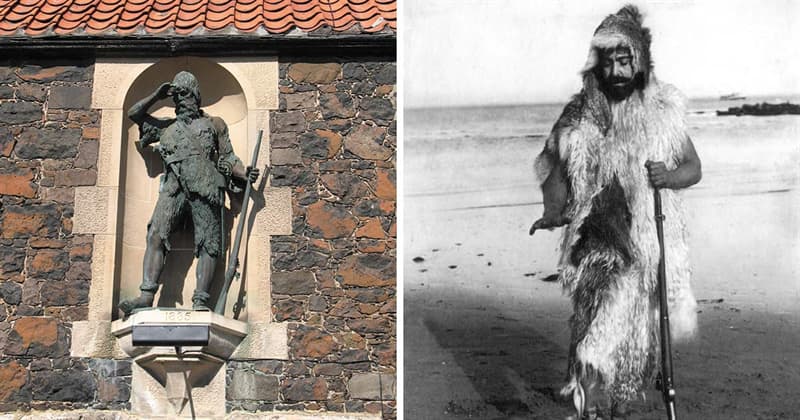 This character appeared thanks to a Scottish man Alexander Selkirk. At the age of 19 in order to escape punishment for bad behavior in church, he ran away to sea. After quarrelling with the Captain, he was left on an uninhabited island in the South Pacific Ocean for 4 years. His story of survival was very popular, and Daniel Defoe, an English writer and journalist, used Selkirk's adventures for his "Robinson Crusoe".
#3 Roland Deschain
"The Dark Tower" (written by Stephen King) consists of 8 books of multiple genres. Its main character is Roland Deschain, a gunslinger. Through the stories, readers follow his quest toward a tower, the nature of which is both physical and metaphorical.
Appearance and behavior of Roland Deschain are similar to Clint Eastwood's character in "The Man With No Name".
It would be interesting to know that in the sixth part of the "The Dark Tower" series King included himself as a character and his character told Roland, "As "The Man With No Name" - a fantasy version of Clint Eastwood - you were okay. A lot of fun to partner up with."
#4 The last samurai Nathan Algren
"The Last Samurai" is a drama war film. The main character, Nathan Algren, is a former United States Captain of the 7th cavalry regiment played by Tom Cruise.
His prototype was Jules Brunet, a French army officer who took part in the Boshin War in Japan. His role in this war was great and he had a brilliant career in the French Army.
#5 Frank Costello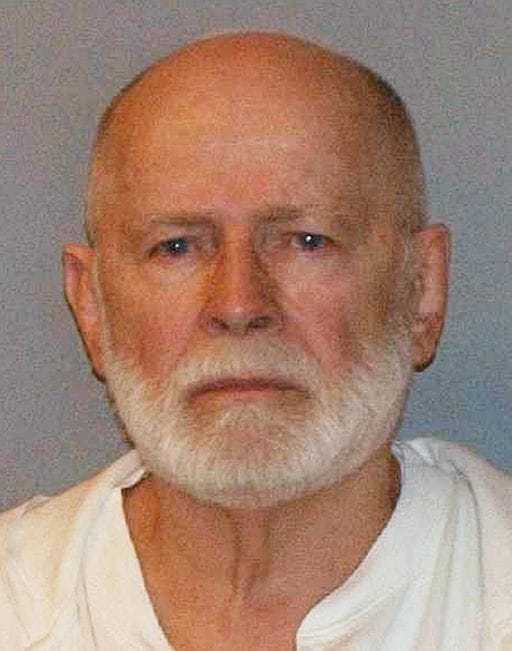 James Joseph "Whitey" Bulger was an organized crime boss. His biography inspired the screenwriters of "The Departed" and they created Francis "Frank" Costello (played by Jack Nicholson).

To cover all technical issues Martin Scorsese (the director) and William Monahan (the screenwriter) asked Tom Duffy to consult them. Tom had served on the Boston Police Department, as an undercover detective investigating Bulger's case.
In fact, it's not the only film based on Bulglar's life. The film "Black Mass" starring Johnny Depp shows Bulger's years as an FBI informant.
#6 Count Dracula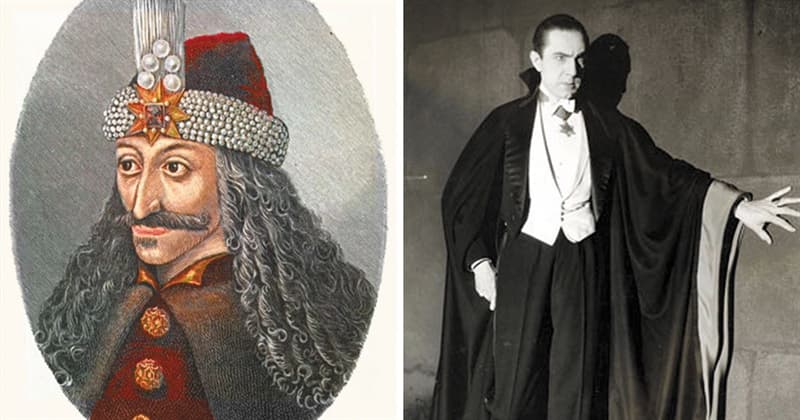 Vlad the Impaler who lived in the 15th century became the prototype for the famous Count Dracula.

Vlad III Dracula was the ruler of Wallachia and was known for his cruel methods of punishing his enemies. He called himself "Dracula" meaning "son of Dracul" (from the Latin "draco" - "dragon"). Despite of his cruelty, he was a folk hero for his contribution to fight against Ottoman encroachment. Vlad the Impaler was killed in a battle, though the place of his burial is unknown.

"Dracula" is a gothic horror novel written by Bram Stoker. Count's powers and abilities are narrated from different perspectives. It is believed that he dealed with the Devil.
#7 Tony Stark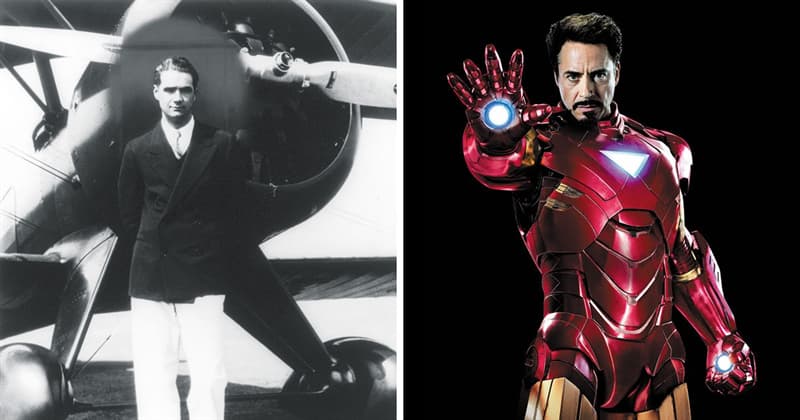 Howard Hughes was a business magnate and philanthropist known worldwide as a very successful man. He became famous as a film producer. Later he made a major contribution to the aviation industry and was a successful real estate investor.

Stan Lee, an American comic book writer, stated that he was inspired by H. Hughes' personality and way of life while creating his character Tony Stark in "Iron Man". "I thought it would be fun to get a superhero who went against the popular notion of what the superhero fans wanted", said Stan Lee.
#8 Agent 007
The image of this worldwide known character is based on a real secret agent Forest Frederick Edward Yeo-Thomas (1902 - 1964). He was famous for his courage and engagement in dangerous operations. He was also popular with ladies. The main scenes in "Casino Royale" are based on Yeo-Thomas' capture by the Gestapo.
---
What about you? Who are your favorite film and fiction characters? Share in comments!

---
Discover more on QuizzClub.com:
Share this article with your friends and find out what they think about it!
Interesting Facts