The hummingbird is one of the smallest birds on the planet, and also one of the cutest! As it turns out, these sweet creatures can snore very impressively.
There is an interesting scientific hypothesis that states Lake Baikal is an emerging ocean. Nobody can prove it now, but one thing is clear: this freshwater lake, located in Siberia, is an outstanding example of a miraculous creation of nature.
Jadav Payeng became a well-known person not only in his home state of Assam, India, but also worldwide. A husband and father of three children, he is now often referred to as Forest Man.
#Geography #Culture #Society #Personality
This remote country between Iceland and Norway is a dream of every keen traveler. Let's find out more about the life on the amazing Faroe Islands.
The best islands? They're always the smallest ones.
Do you like the sound of the ocean? It's considered one of the most pleasant and relaxing melodies on Earth. It has been recently found out that the magical sounds of the Caribbean may reach... space!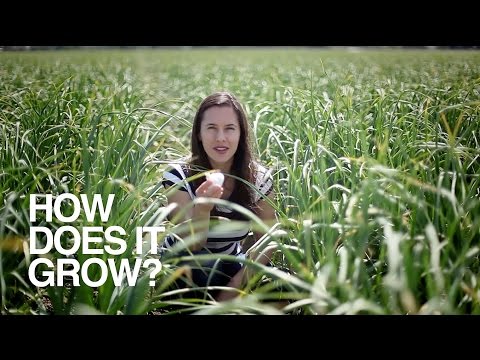 How much do you know about garlic except that it adds zest to your meals? We bet you aren't aware of all the interesting things about it that we are going to share!
The amazing and hilarious video demonstrates how differently wild species perceive their own reflection! This is definitely a footage worth seeing!
This volcanic island in the Atlantic with its magnificent landscapes seems to be a part of another planet. Having visited Iceland once, people can't help falling in love with this mythical kingdom.
Zalipie, a village in South-East of the country, deserves the title of the most beautiful Polish village thanks to its uniquely painted wooden houses!