Have you ever dreamed of staying absolutely alone for a couple of hours or days in a calm cozy place? Such land exists on our Earth!
Spring is a magical time of the year when Mother nature wakes up from a dream and starts to shine! We bet you are pretty curious about how nature comes to life all over the globe.
The summer will come sooner than you think. See a collection of unique photos of the most amazing beaches from all over the world. Look and get a portion of the summer mood.

Nature is magical and unpredictable...We gathered the most exciting nature phenomena for you!
Roman Fedortsov works on a trawler and publishes photos of the most unusual fish his fishing net catches on Twitter! Roman has an impressive collection that consists of rather different fish from all over the world.
Can you believe technologies went so far? Welcome translation machine that can let us communicate with people speaking different languages from around the globe!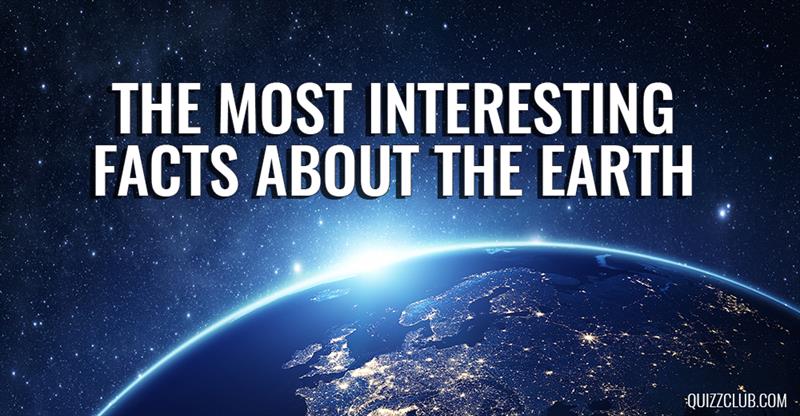 Our home planet, Earth, is truly beautiful and amazing. Here are 9 incredible facts about the third planet from the sun.
Take your warm clothes, a throw blanket and a cup of hot tea not to freeze while reading this.