Do you want to see the Past and Present in one picture? Let's go!
One can watch how fire burns and how water falls endlessly. QuizzClub team has found a list of the most beautiful fountains from all over the world to please your eyes. Enjoy!

This pastry chef's love for succulents is incredible. It reveals in her beautiful cakes and cupcakes. We bet you've never seen such true-to-life creations!
You won't believe that this artist draws cityscapes... from his memory. And they are extremely detailed. Watch and surprise.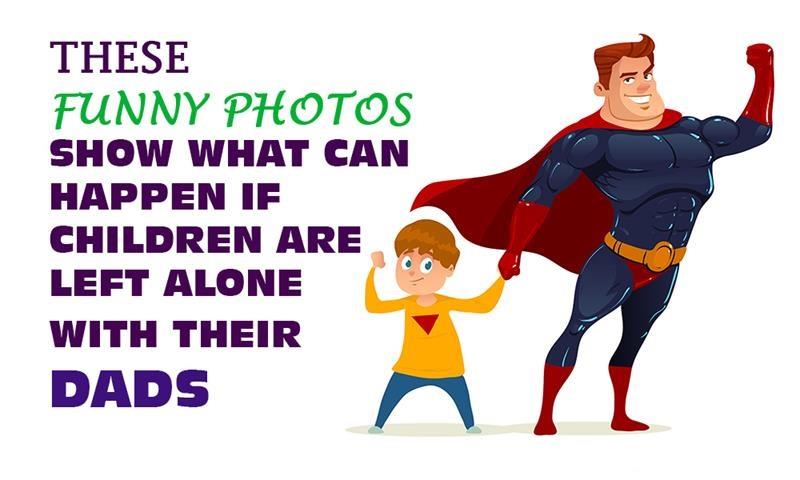 Babysitter is not an easy job! Watch how these fathers cope with it. We bet you'll cry with laughter.
American nature is stunning! This photographer takes stunning pictures of it to make you feel proud of the country. Enjoy the beauty of the USA.
#inspiration #photography #Nature
You'll be surprised but dogs have something you can learn from them. Get inspired!
Have you ever seen Sakura in spring? This photographer went to the birth place of this tree and took charming pictures. If you want to see a real pink fairy tale called Japanese spring you need to look at these photos!
A story that won't leave you indifferent, a piece of advice that will help you to change the world. Join us and feel your power!
Prince Rogers Nelson can be called a man of all talents. A year ago we lost this cultural icon...