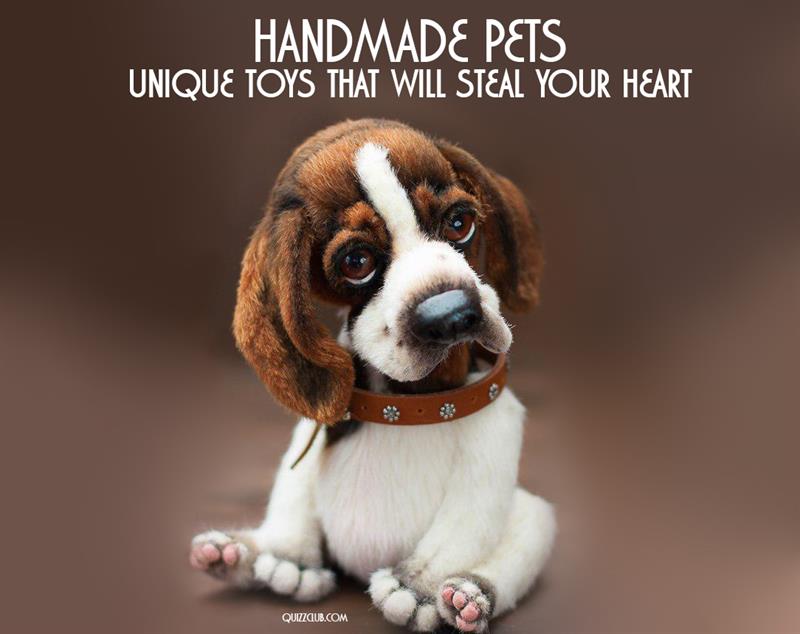 Don't have an opportunity but have a great desire to adopt a dog? This Russian artist will help you to solve this problem.
The world of art is magnificent. These artists create outstanding paintings that look like photos. You need to see them!
These amazing sweets look like real treasures as they are decorated with geode made of sugar. We bet you'll be surprised when you see them. Watch and enjoy.
These places can be called real paradises on the Earth. You can't miss these stunning natural wonders!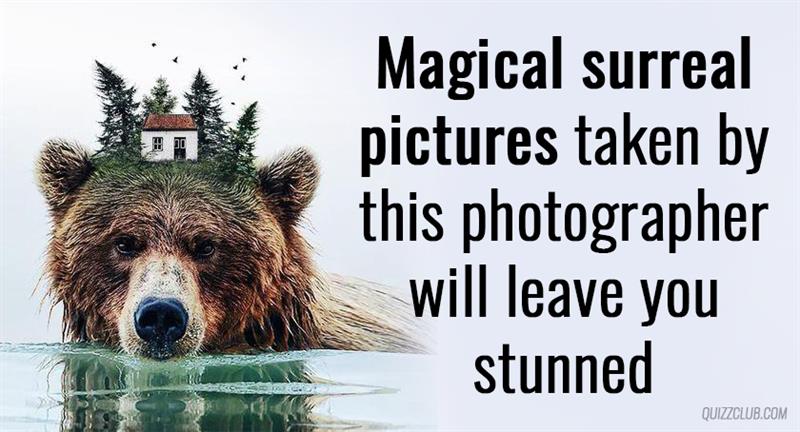 Have you ever dreamed of becoming a part of a fairy-tale? This photographer will undoubtedly make your dreams come true. Just look at her pictures!
#art #inspiration #photography
Do you like when the food is served well? I have found 15 examples of the haute cuisine meals that are too beautiful to eat. Watch and salivate.
We bet you'll enjoy these incredible and creative masterpieces that are full of inspiration!
The world is full of talented people! Enjoy the list of wonderful watercolor pictures that will definitely leave you stunned.
Women are awesome! Here are the pictures of those who proved that they can be equal to men in any sphere of life. You can't miss this!
This extremely talented photographer from Germany takes mysterious pictures of magical landscapes. They seem to be from a fairy tale. You need to see them!