Surely, these wonderful words describe phenomena and feelings you have seen and experienced, you just didn't have the right word to describe them. I believe we should steal these 10 outstanding units of speech to our language!
Lesley Sue Gore was an American pop-musician, a shining star for millions of fans all over the world. We provided some interesting facts from her biography to get acquainted with. A couple of her fascinating songs are attached. Check it out!
#Society #celebs #music #inspiration
We have already shown you lots of wonderful and outstanding works of art. This artist's masterpieces definitely deserve to be in this list. You need to see them!
Do you like gardening? Then you will definitely enjoy these pictures of top mesmerizing gardens from all over the world. You need to see them!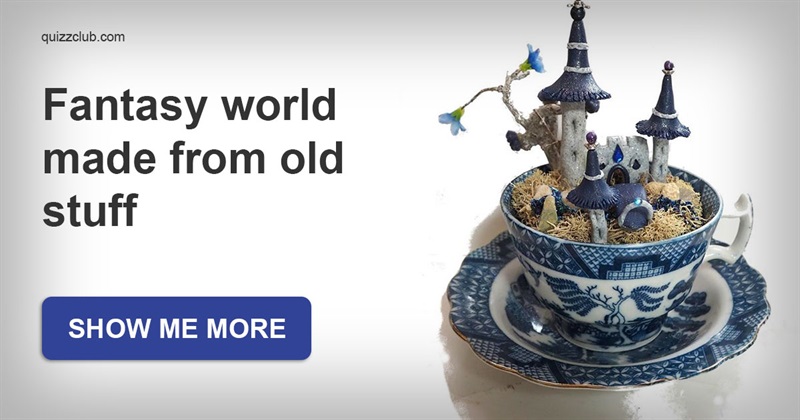 Have you ever dreamed of becoming a part of a fairy tale? This artist from the Netherlands will make your dreams come true. We bet you'll like his marvelous works of art!
These 7 women have already changed the flow of our history. We bet their wise words can inspire you! Read and enjoy.

Are you fond of modern art? Then you will definitely like these examples of street art from different parts of our Earth. Watch and enjoy!
There are so many beautiful places on the Earth! These ones are definitely on the top of this list. You need to see these places in real life or at least the pictures of them. We'll give you this opportunity.
Did you know that animals love summer as much as we do? These kind pictures will prove it to you. You need to see them to love summer even more.