Only a genius can solve this mysterious and creepy riddle
Today you are going to act like a real detective. Try to solve this atmospheric riddle about a stranger in the car. Who knows, maybe you are born to become a new Sherlock Holmes?
---
You can find the answer below.
Click to see the right answer!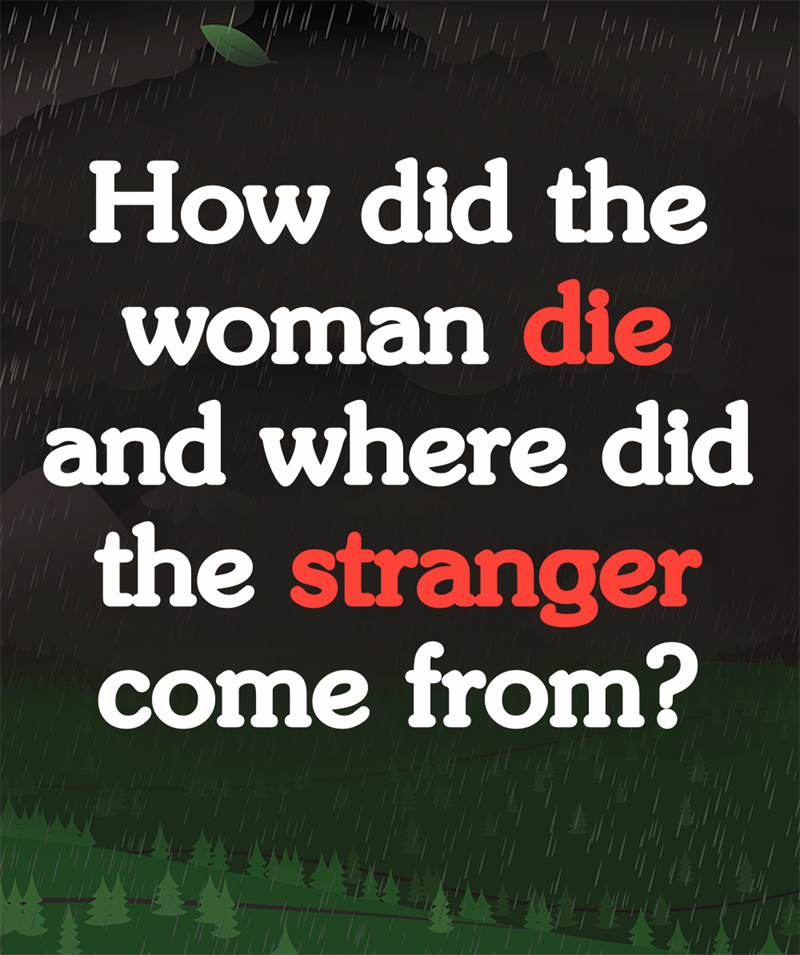 The man's wife was pregnant. She died at childbirth while her husband was absent. The man had never seen his baby before, so the child was the stranger in the car.
---
Did you come up with the right answer? Do you have any interesting detective riddles to share with us?
---
We are waiting for your comments!
---
More interesting stuff on QuizzClub:
SHARE this article with your friends to CHALLENGE them!
Interesting Facts