Facts and stories
Women are awesome! QuizzClub team has found the pictures of those who proved that they can be equal to men in any sphere of life. You can't miss this!
We know everyone has a little perfectionist inside. These incredible pictures will surely satisfy this perfectionist in you!
The camera was placed in a bucket of water in the middle of the desert. That's what happened…
Do you want to see the Past and Present in one picture? Let's go!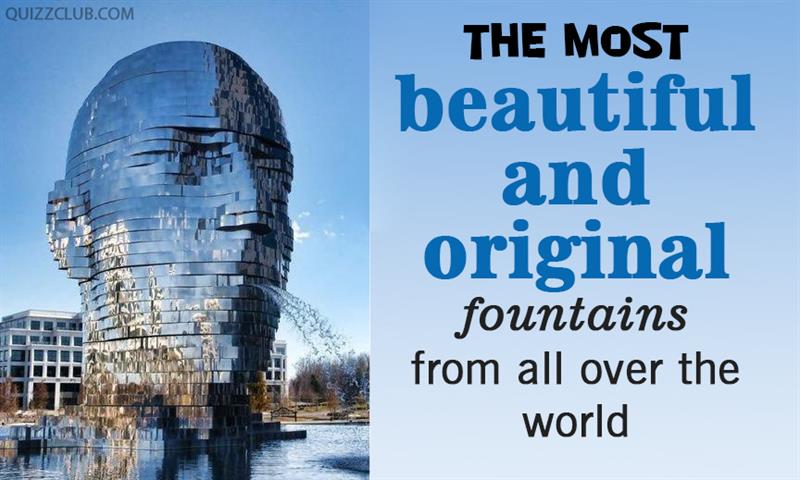 One can watch how fire burns and how water falls endlessly. QuizzClub team has found a list of the most beautiful fountains from all over the world to please your eyes. Enjoy!

This pastry chef's love for succulents is incredible. It reveals in her beautiful cakes and cupcakes. We bet you've never seen such true-to-life creations!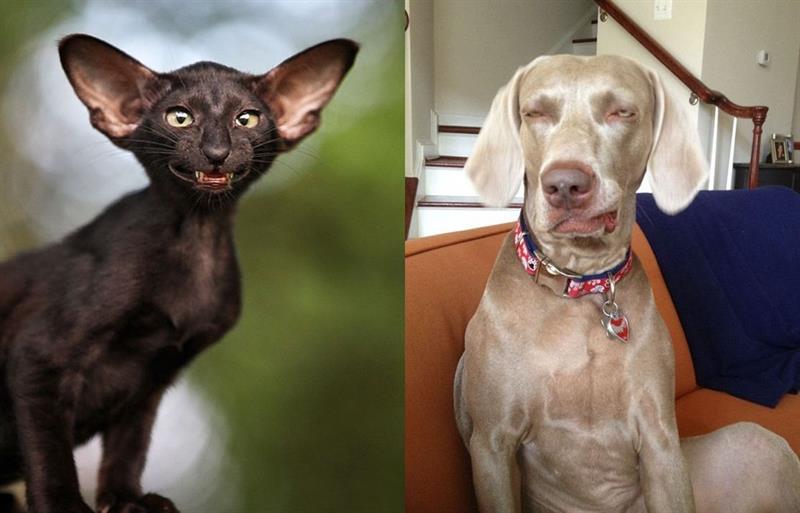 Do animals always look so adorable in pics? QuizzClub.com gathered pictures of non-photogenic pets for you. They will definitely make you laugh!
We bet this social experiment will definitely remind you that safety always comes first!
You won't believe that this artist draws cityscapes... from his memory. And they are extremely detailed. Watch and surprise.
The Beatles forever! QuizzClub team has prepared a list of facts about one of the greatest music bands of our time. We bet you didn't know them!