Take a shot. It's not rocket science.
How do your skills add up?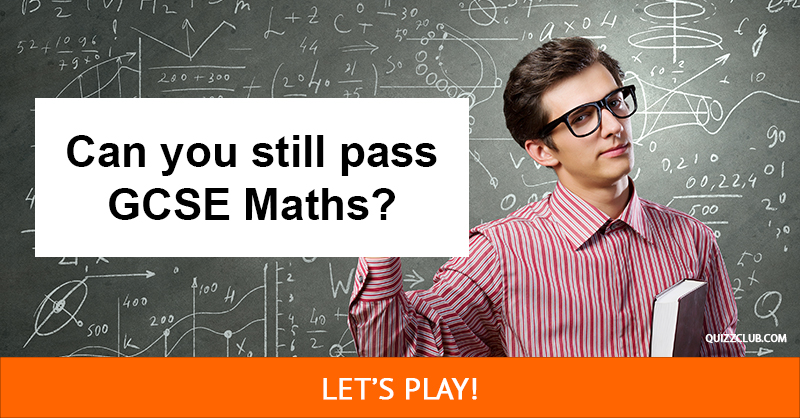 How well do you know your body? Let's try this test and see if you could be a doctor!
You probably remember that the mitochondria is the powerhouse of the cell, but can you recall anything else from your science textbooks? Find out here!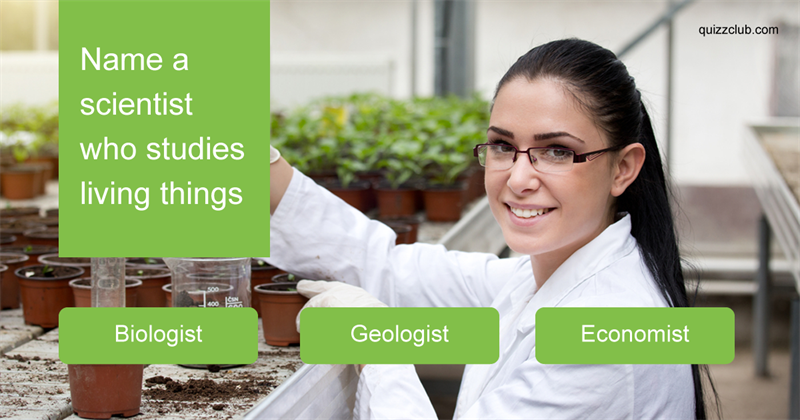 Can you get a 10/10?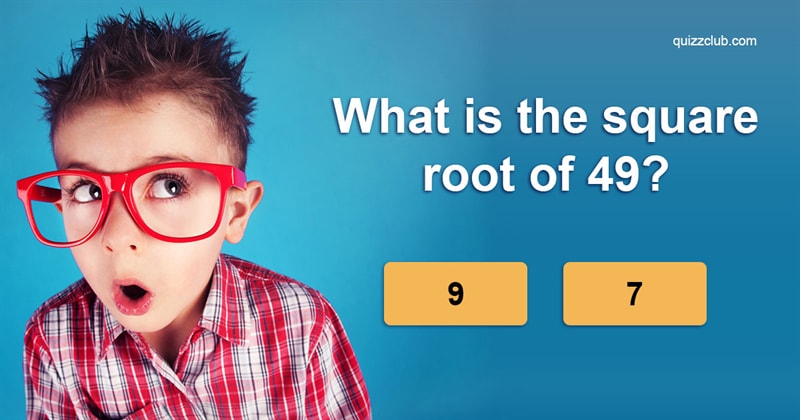 Only the top set kids could take the Maths Challenge at school, but now is your chance to prove you're a mathematical genius with our test below using real questions from the exam itself.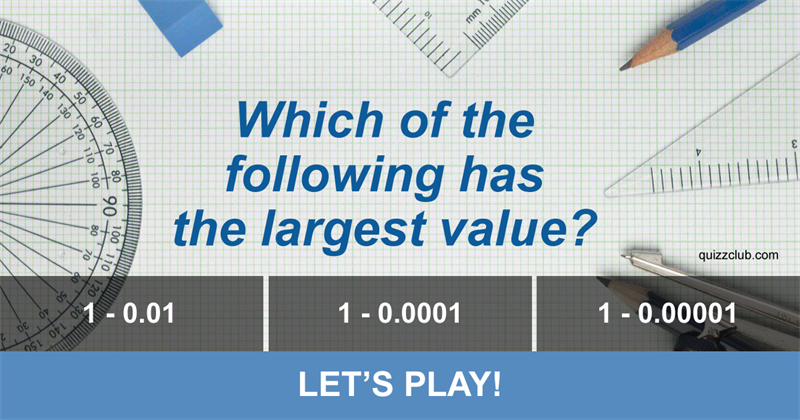 Do you know your rhombuses from your trapezoids? How about your equilateral triangles from obtuse ones?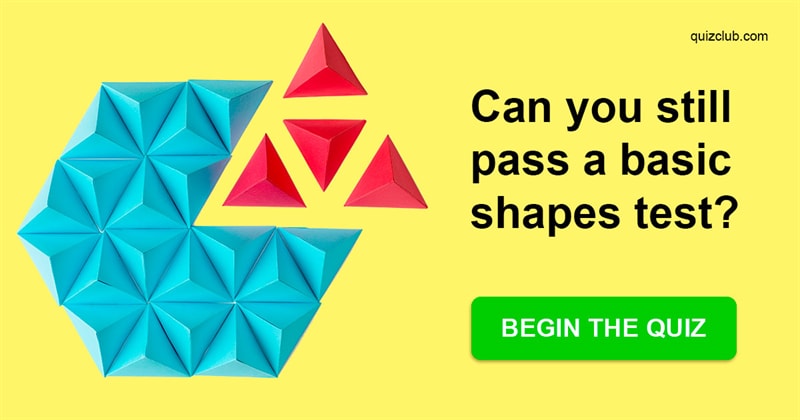 Take this test to see just how good you are at astronomy.
Let's find out what side your liver is on.
Solving this whole test (correctly) should take you under a minute. You learned this in school and should definitely remember as an adult! Good luck!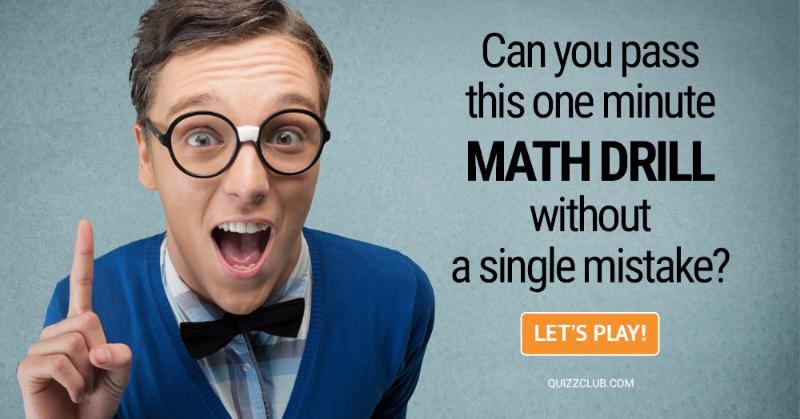 Test your academic trivia knowledge with these diverse question so you can see how smart you really are!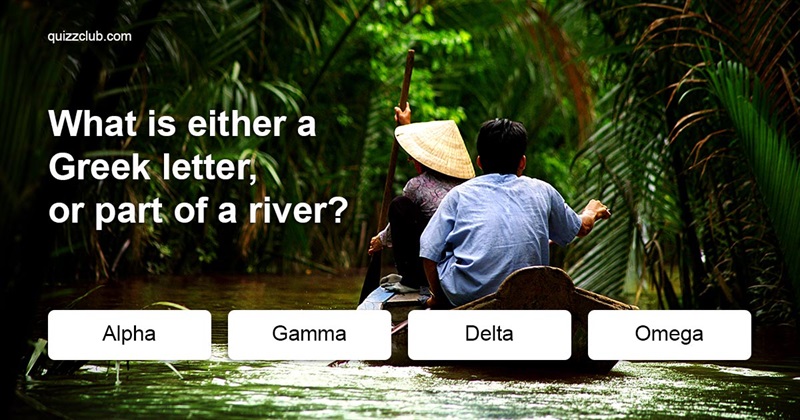 How much do you know about medicine? Take this quiz to find out!