As pupils across the world complete the Intermediate Maths Challenge, we take a look at some past questions.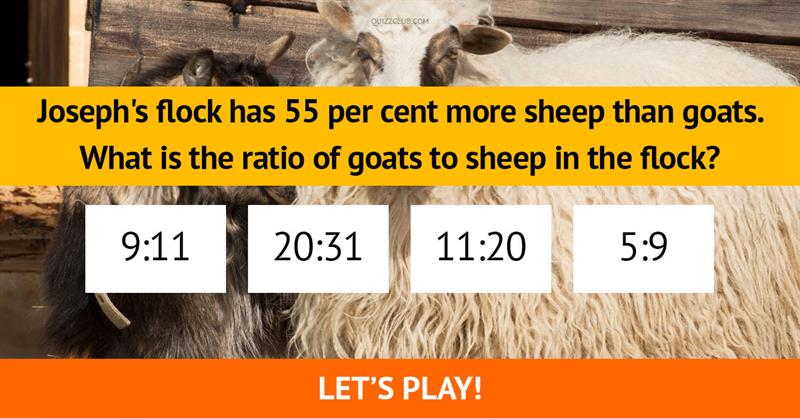 10 simple questions to tell how good you are at Science! So what are you waiting for?
Play this test now!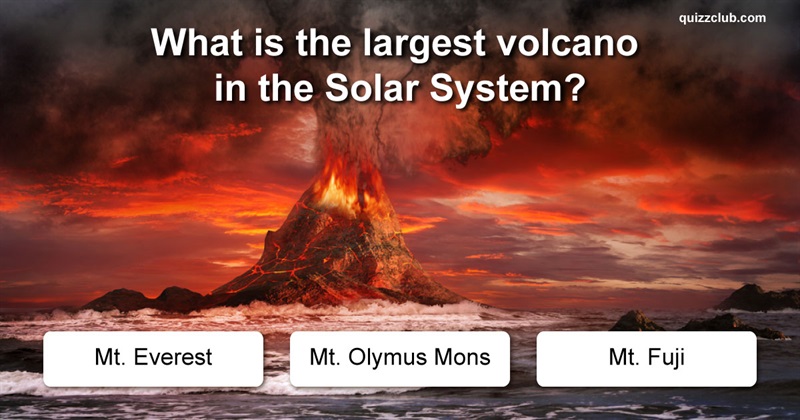 If you pass this quiz, you WILL pass your finals!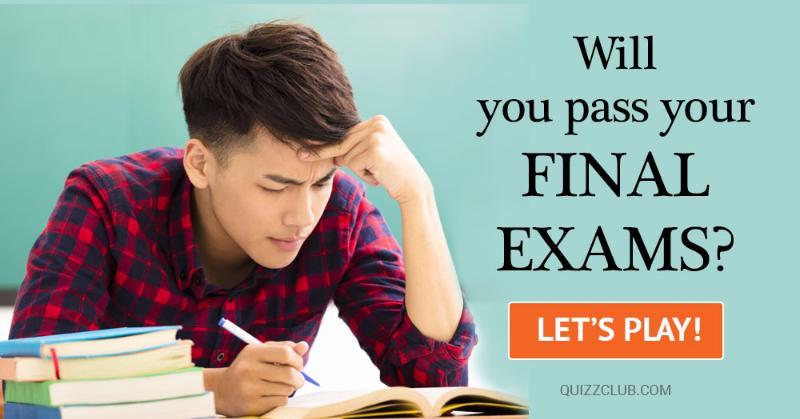 #Geography #Science #History #IQ #knowledge
Research shows that almost 4 in 5 adults have a numeracy level below that of grade C GCSE or above.
Take the quiz below to see if you're one of the better ones.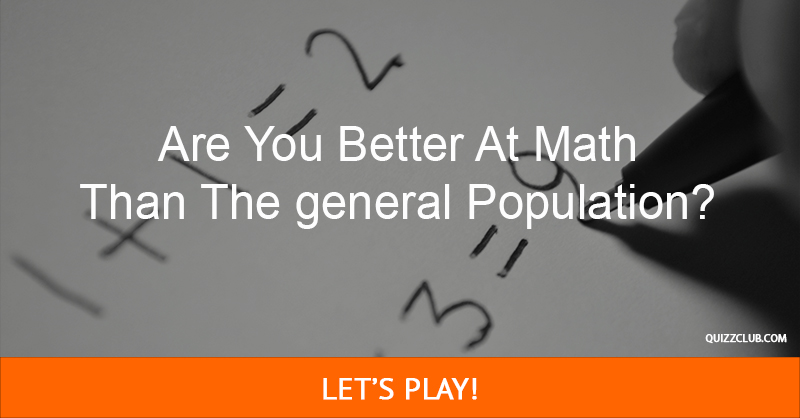 It's not like people's live are at stake.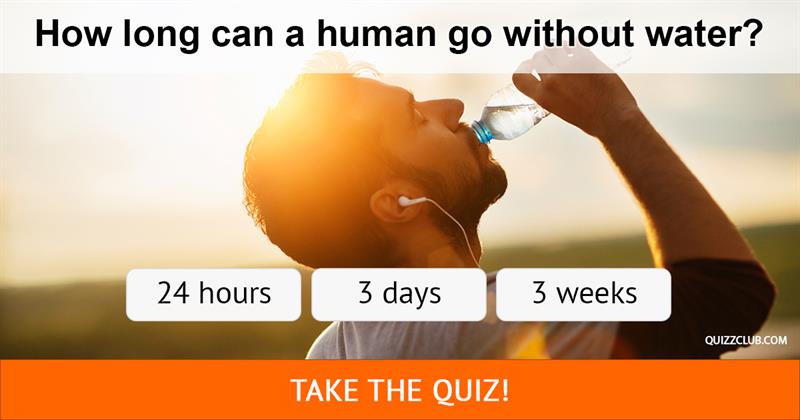 Fancy yourself a science boffin? Take our quiz and see if you can sort out the facts from the fiction!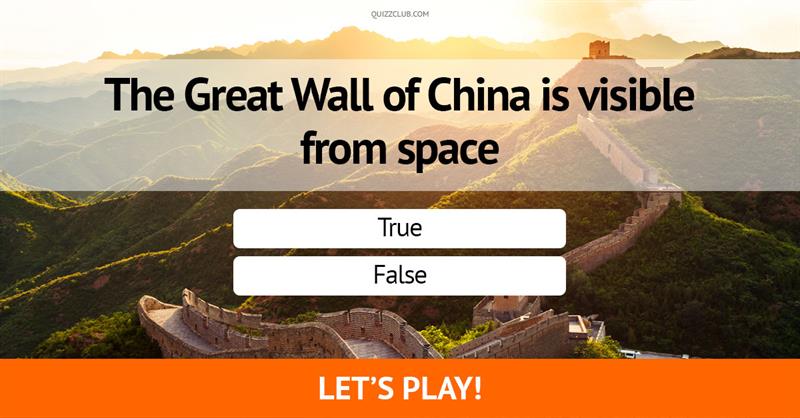 Try to guess/answer these questions and figure out how much you think you know about the human brain!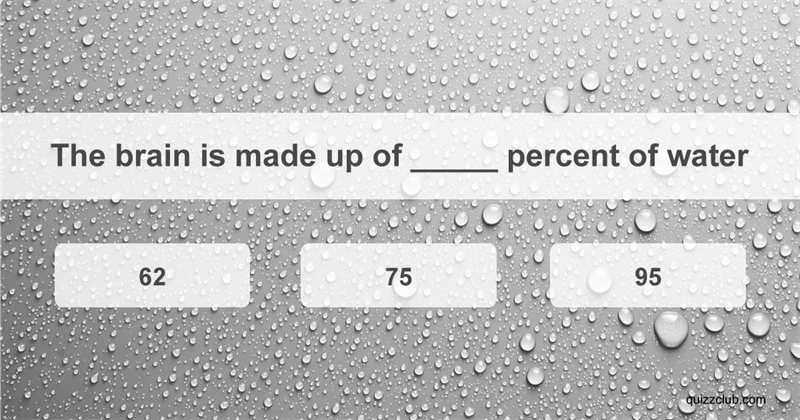 Only 15 questions to find out whether you're in the top 1%! Let's start immediately!
"Every art should become science, and every science should become art."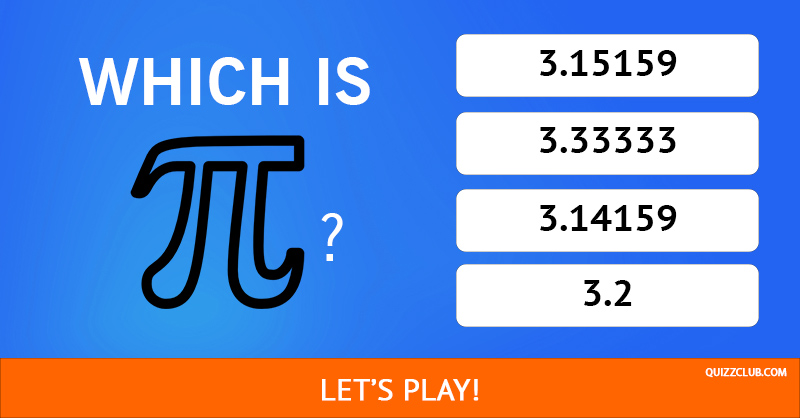 Do you know more about science than a 4th grader? Test yourself here and find out!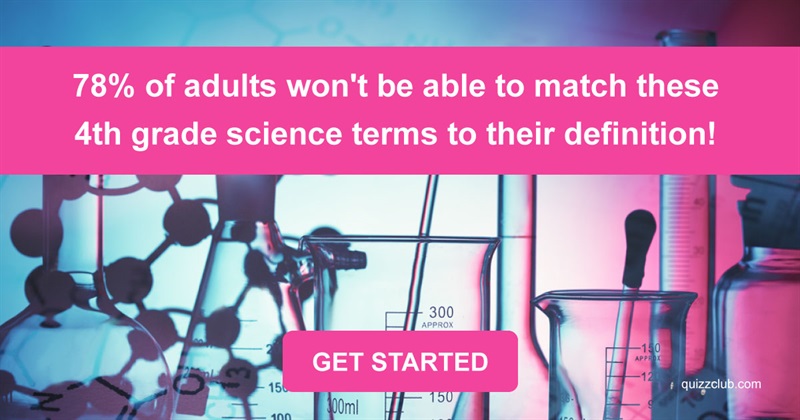 Check your knowledge of Astrology with these 15 star-steered questions.
Do you have a basic understanding of chemistry? Test your knowledge with this exciting chemistry 101 quiz!