Did your High School diploma pay off?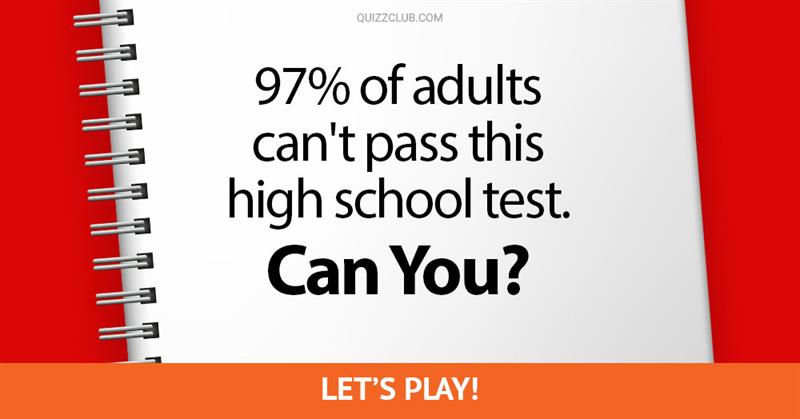 #Science #History #language #knowledge
Quantum physics is one big mystery. But there are still breakthroughs and new discoveries being made everyday! Can you pass this quantum physics quiz?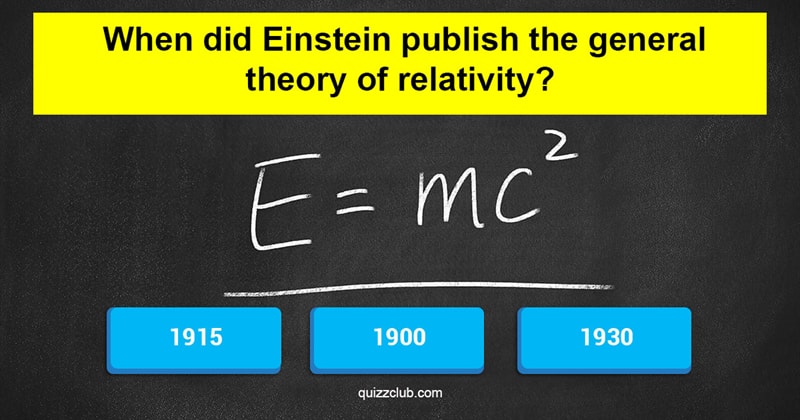 Not all high school students can get a perfect score. And what about you?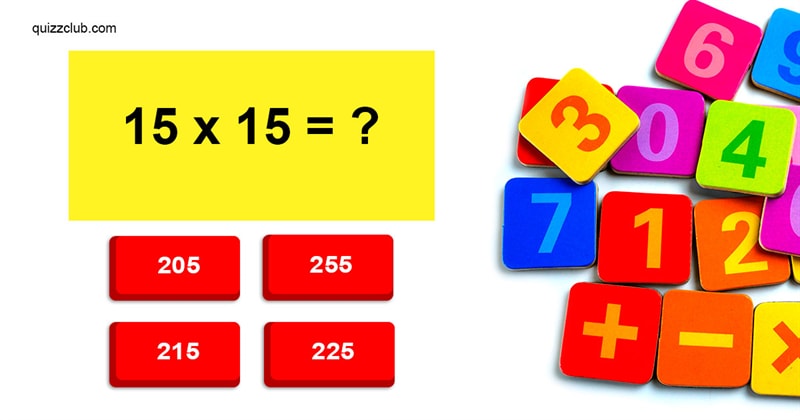 "Do not worry too much about your difficulty in mathematics, I can assure you that mine are still greater." -Albert Einstein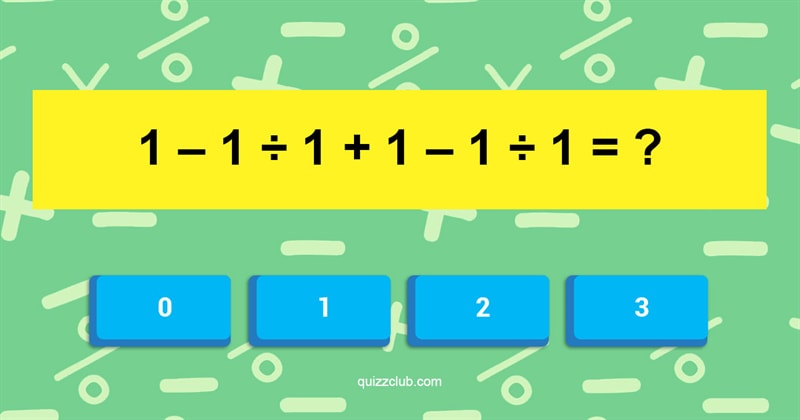 Give this one a go!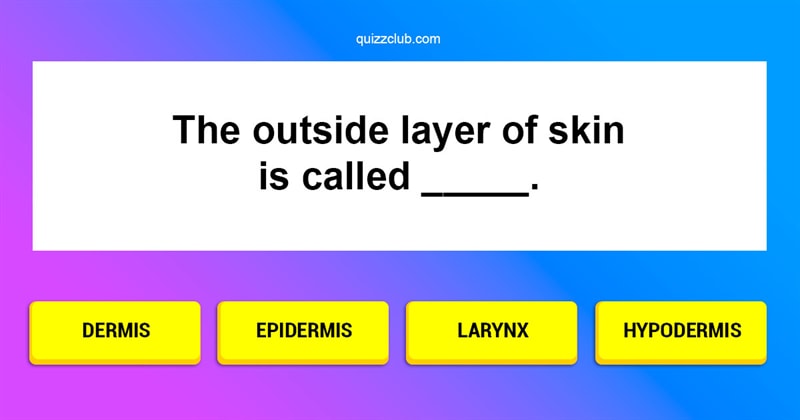 Astrology is a complex topic that not many people know about. Are you well versed in the ways of astrology?
Test your knowledge of science with this quiz.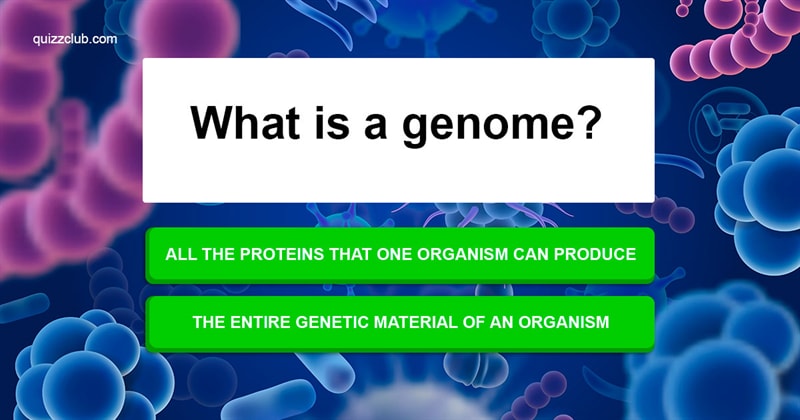 How good are your maths skills?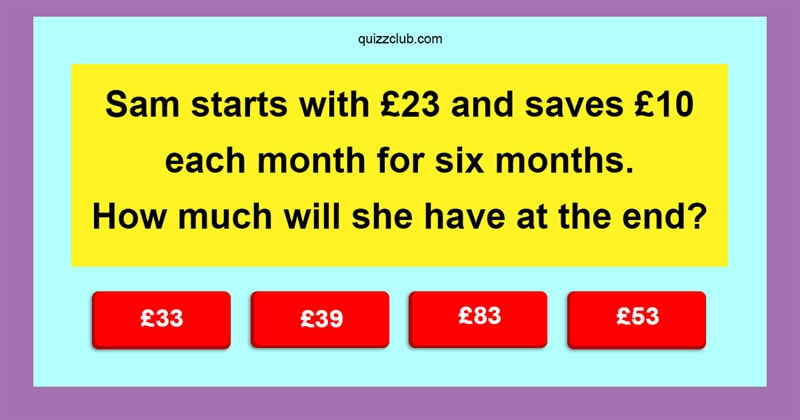 Be as smart as you can, but remember that it is always better to be wise than to be smart.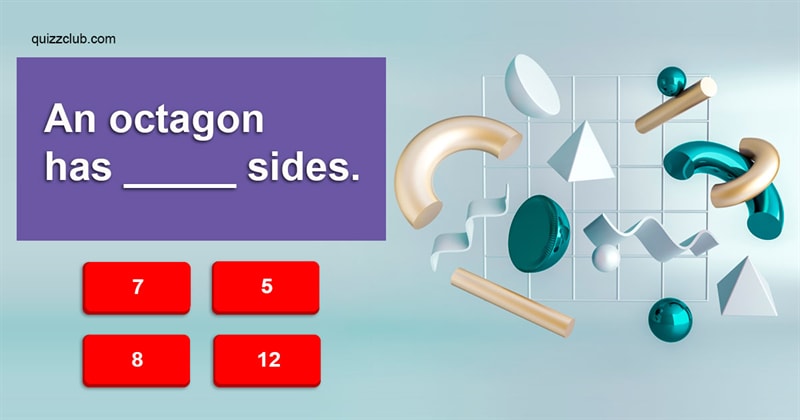 Can you solve this super hard equation?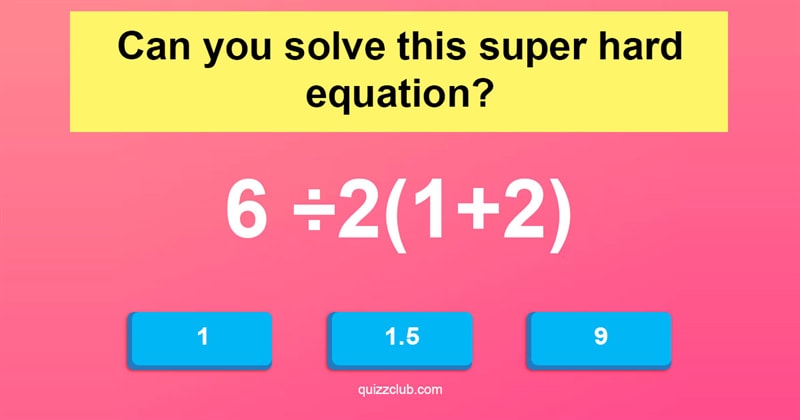 Try to answer all of them. Share your results in comments!
How well did you listen to your teacher in class? Let's take this quiz and see!