We are used to such things as glass bottles or marble balls, and we usually don't think about the process of creating these well-known objects. As it turns out, making these things out of glass looks extremely beautiful and oddly satisfying...
Our natural satellite plays an important part in the lives of all humans - we believe that the Moon has a certain influence on our mood, health and even destiny. But some things about the Moon are still little-known and, of course, there are some myths to be exploded...
We can write music in a sheet of paper as well as we write words. Have you ever thought how the musical notes became what they are now? Let's learn together!
#music #knowledge #art #inspiration
One of the most outstanding Sweden musical groups ABBA brought light in lives of many people of 70s. We made this article for you to know more about these talented guys! Read it!

#Culture #Society #celebs #knowledge #inspiration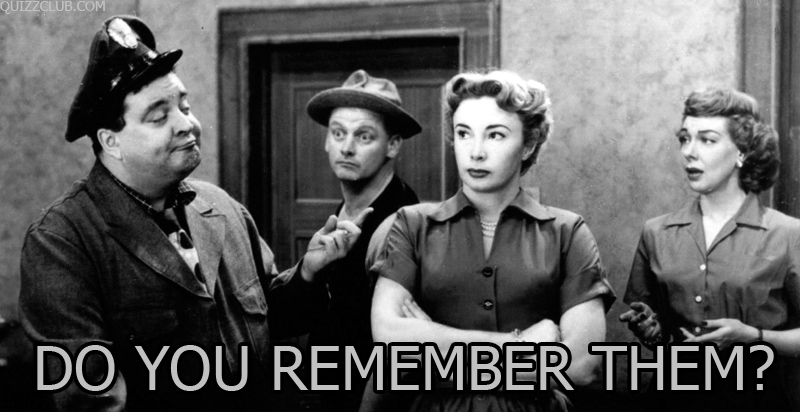 It was the period of sitcoms, westerns and game shows. People were just getting used to TV as a part of their lives, and only few channels were available. Anyway, a lot of TV shows from the 50s and 60s became iconic... Let's remember them together today!
Do you know that some facts about the foods we consume every day can still shock you? Today QuizzClub team wants to surprise you by sharing 10 of them!
Paper folding is not just time-spending activity, it's an ancient Japanese art. Let's us see what it's all about. You may have never heard about it!
It is believed that different features of a human body can tell some things about the owner. We provided a short matching between the color of eyes and the character of a person. Do you believe in it? Check if the matching reflects your situation!
Owning a dog or a cat became an ordinary thing. Dogs and cats are funny, but what about owning a spider? We enclosed the list of exotic animals for you to see.
Today almost everyone can travel around the planet. All you have to do is just to buy several airplane tickets, and several days later you can finish your journey exactly where you started. But it's not enough for some people, as they always take the road less traveled...
#Geography #Society #inspiration