The word "bayan" is the name of a Russian national musical instrument. Here are some interesting facts about the bayan for you to get acquainted with. The article contains videos of the bayan playing. Check it out!
India is a mysterious country of hundreds of languages, delicious exotic food and the most atmospheric railways in the world. Today you can take a closer look at India's rich and fantastic culture.
You just need to see it. These people wanted to pay tribute to Japanese culture and history by growing large illustrations right on the rice fields - and that's how the village of Inakadate became famous worldwide!
What do we know about the Antarctica? It is a continent located in the South of Earth. The continent is washed by the Atlantic Ocean, the Pacific Ocean and the Indian Ocean. What else do we know? We gathered the most interesting facts about the Antarctica for you to see!
Of course we are talking about the Earth, and we bet you haven't seen this beauty yet.
People are afraid of sharks, because sharks don't mind eating a human being. We got used to thinking that it's better not to mess with a shark. Could you believe if we say that dolphins are a serious enemy to sharks? Find the answer in this article!
Made in 2011, this short video won people's hearts. You will be touched by this incredible video! Watch it now: the story is definitely worth seeing.
Have you heard that elephants drink water through their trunks? We heard it and decided to find out whether it's true or not. Check out the salvation for this intriguing question!
#animals #knowledge #inspiration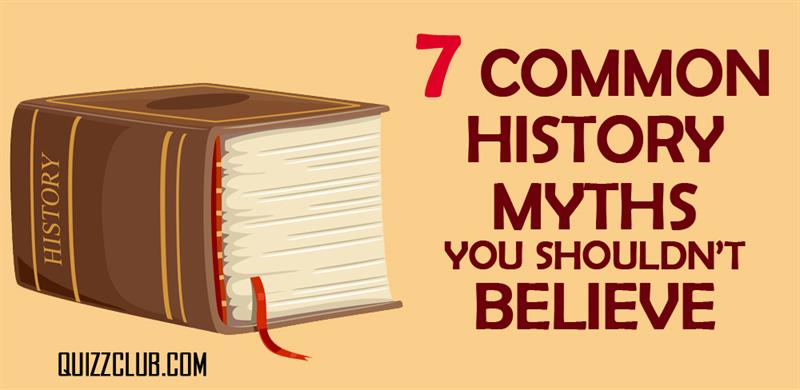 They say, lies always spread faster than truth. Especially when it comes to interesting facts about famous events and people. You will be surprised to find out all these popular historical facts are actually myths.