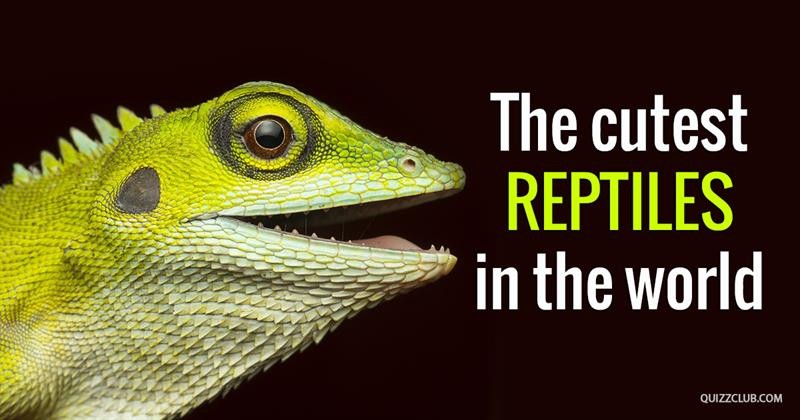 Reptiles can be extremely cute. Here are the nicest photos of these gorgeous animals that will make your day better. Come and see!
Don't you think that we are lucky to be alive? Anyway, everyone gets upset sometimes. This wonderful list of truthful quotes about life will definitely inspire you!
Chinese artist Luo Li Rong creates the most realistic feminine sculptures. This precise work and graceful lineaments give you an impression that the time has stopped and a second after the sculptures will move. You can almost see them breathing. Come and see! We bet you will fall in love with these works...
An ufologist nicknamed Bruce Sees all on YouTube published a unique video of UFO flying right through the Sun! As it turns out, it could have been a planet, an alien spacecraft or even something else...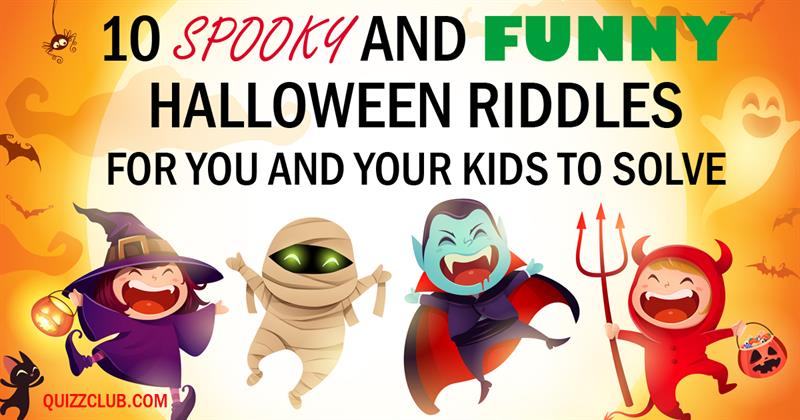 The most mysterious and magical time of the year is almost here... Does your family wait for Halloween? QuizzClub team has prepared some witty and scary Halloween riddles to get you in the right moo. Some of them are easy, some are not so much. Anyway, all of them are absolutely Halloweenish!
#IQ #funny #inspiration #holiday
What do we know about mysterious bats? They are usually associated with the evil spirits due to one small peculiarity: bats drink blood. Are they as scary as they are depicted in films? This article will clarify the matter. Do you have the guts to learn more?
Just take a look at this set of the funniest GIFs that will put a smile on your face!
We all know the most popular kinds of coffee drinks. QuizzClub team found some extraordinary ones for you! Have you tried it? Let's see!

#Culture #knowledge #food #inspiration
QuizzClub team has found 10 beautiful pictures and changed a small detail in each of them. Can you spot these tiny differences? Let's start!