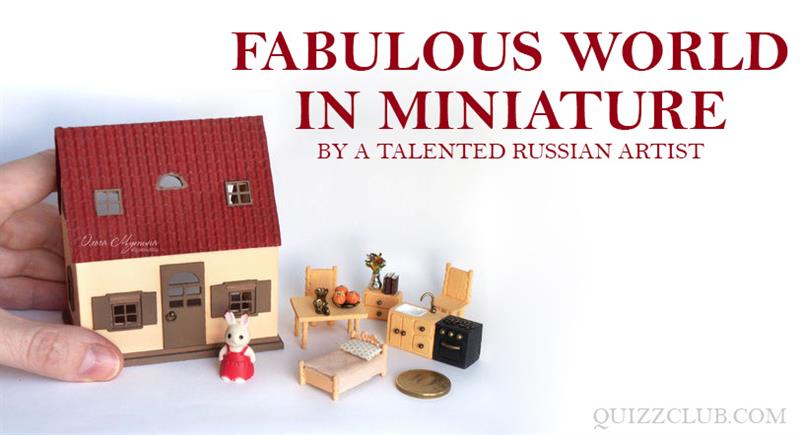 Have you ever heard about Olga Mutina? She is a talented craftswoman from Russia, who creates wonderful miniature houses and pieces of furniture. You'd better see them with your own eyes!
Do you really know what nostalgia is? Discover the most interesting facts in this incredible video!
You are more of genius than you think! And these facts will prove it. Take a look at these 5 features each true genius has, and make sure that you're one of them.
For years we've been told that oranges are the best source of Vitamin C. But we've been misled. Why? Find out in this video!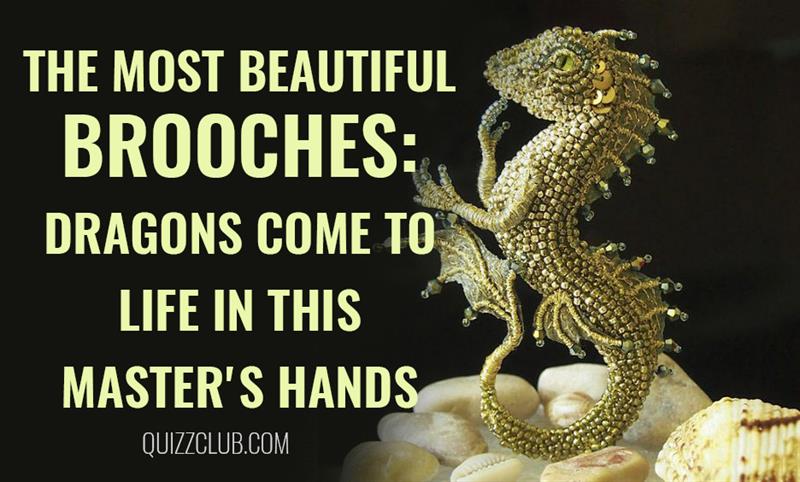 Have you ever dreamed of taming a dragon? This artist from Russia can help you to get one. Look and enjoy!
Sometimes danger can wait for you just around the corner. QuizzClub team has found the most harmful animals in the world. If you're brave enough, look!
Valentine's Day has come and what can be a better present to prove your love to your soulmate than chocolate? However, before choosing a perfect chocolate present we should learn some interesting facts about it. Why? Watch the video and you'll see!
Our Universe is magnificent and attractive. No doubt, each of you at least once dreamed of flying to the Moon or looking at the Earth and the other planets from the outer space. Luckily for us now not only cosmonauts have this opportunity.
Our nature is full of marvels. Nicobar pigeon must be one of the most outstanding natural miracles. If you haven't seen this fabulous creature yet, then it's time to do it now.
Do you like raspberries? Have you ever thought of the ways of keeping them from going moldy so darn fast? Than this video is specially for you.