For over a hundred years, people have been wondering about what is represented in the famous "The Starry Night". Is the mystery finally revealed? Let's find out!
What do you know about the Italians? Here are 7 interesting facts about this nation. Enjoy!
This photographer traveled all around the world to find and take pictures of still existing tribes. You need to see it!
#Culture #Society #photography
There are so many gifted people in the world! This artist creates astonishing sculptures that look like real people from the past. You need to see them!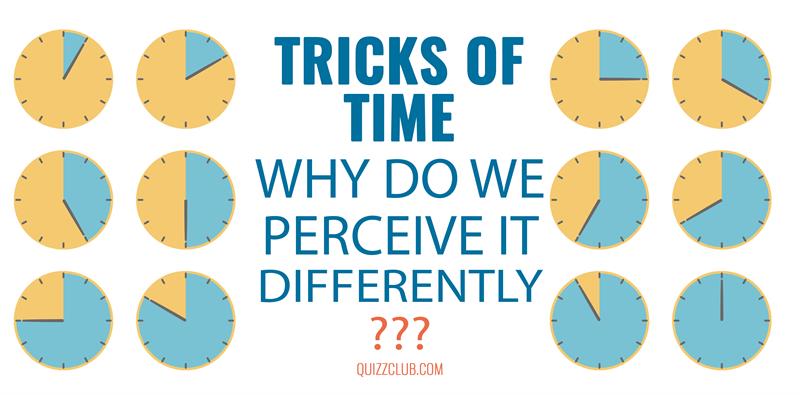 Have you ever noticed that our perception of time changes? Sometimes 5 minutes can pass briefly or lasts for too long. How is it possible? How does time trick us?
Undoubtedly, rose can be called the queen of all flowers. Did you know that the oldest rose bush on Earth is more than 1000 years old? Today we want to share this and other little-known facts about the most beautiful flower in the world.
Today technologies have gone so far, but they still keep surprising us. Anyway, how did it begin? Let's try to remember right now!
Our world is unique and beautiful! This photographer knows how to catch the moment and take a wonderful picture of what he sees around. Now you have a great opportunity to look at the world with his eyes!
Do you think that only fish, marine animals and plants can exist under the water? This sculptor proved that it is also a perfect place for an art museum.