Have you ever dreamed of staying absolutely alone for a couple of hours or days in a calm cozy place? Such land exists on our Earth!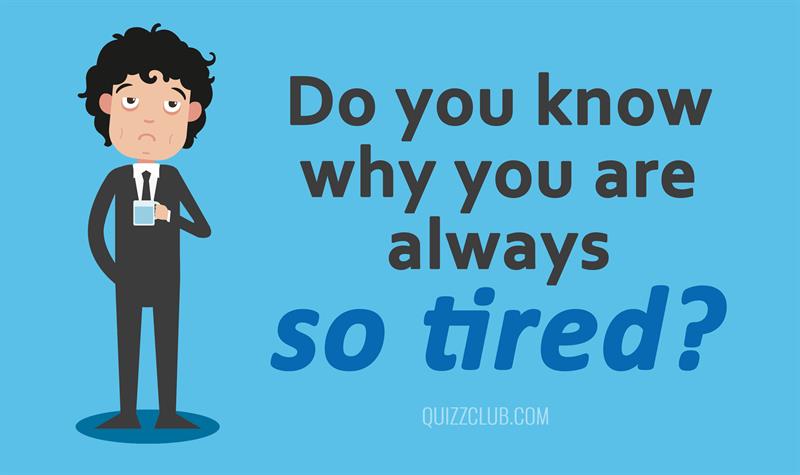 Sleep plays one of the most important roles in our physical health. As it turns out, most people don't know enough about the process of sleep and keep wondering why they are always so tired...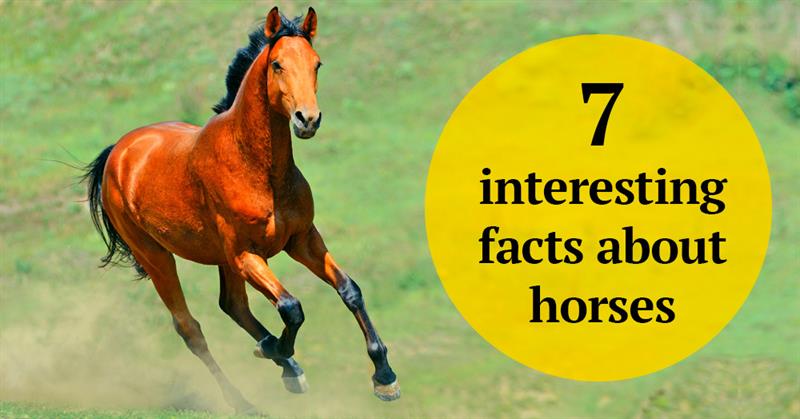 Horses are marvelous! QuizzClub team has prepared 7 facts about them to prove it. Read and enjoy!
Take a look at this compilation of the rarest animals on Earth. You have never seen them!
If you love cats and want to learn more about them we'd like to present you the list of the smartest and just adorable cat breeds you'll be definitely charmed by!
Lots of people around the globe have already sent pictures of their beloved animals to the team of Comedy Pet Photography Awards. Do you want to see them or maybe join the competition? We'll help you.
These portraits are so realistic we are sure you will like them. Watch the process of creating a piece of art!
Spring is a magical time of the year when Mother nature wakes up from a dream and starts to shine! We bet you are pretty curious about how nature comes to life all over the globe.
We bet you know at least several superstitions but do you really know why people believe in them? Watch the video and find out!
We've prepared for you something about dogs you didn't know before. You can't miss it!