Facts and stories
Today technologies have gone so far, but they still keep surprising us. Anyway, how did it begin? Let's try to remember right now!
Our world is unique and beautiful! This photographer knows how to catch the moment and take a wonderful picture of what he sees around. Now you have a great opportunity to look at the world with his eyes!
We bet you'll be amazed by the pics of the most beautiful inhabitants of wild Safari. Join and enjoy them with QuizzClub.com!
Do you think that only fish, marine animals and plants can exist under the water? This sculptor proved that it is also a perfect place for an art museum.
Do you remember that precious time of you being a kid? We offer you to get a little nostalgic and watch with us some old pictures that capture the moments of smartphones free childhood...
Have you ever dreamed of staying absolutely alone for a couple of hours or days in a calm cozy place? Such land exists on our Earth!
These exciting and detailed models of Hong Kong architecture will blow your mind because they look like real buildings. Don't you believe me? See yourself!
Sleep plays one of the most important roles in our physical health. As it turns out, most people don't know enough about the process of sleep and keep wondering why they are always so tired...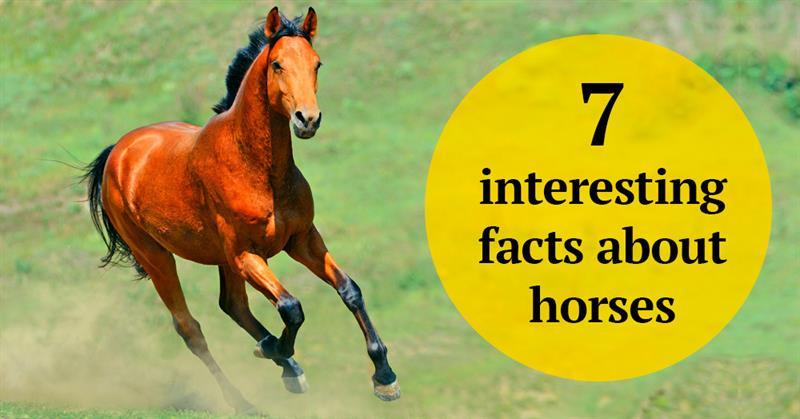 Horses are marvelous! QuizzClub team has prepared 7 facts about them to prove it. Read and enjoy!